Christmas is approaching and our thoughts turn to family and friends and how to show those closest to us that we appreciate them. Gifting handmade is a simple way to gift someone something beautiful, personal and unique. I like to give presents that are thoughtful and useful. 
Fimo (polymer clay) is one of my 'go to' craft materials for achieving quality results. So it's no suprise I raided my Fimo stash to make this incense burner.
Fimo or polymer clay of choice - Top Tip Soft Fimo will save your hands.
ruler or straight edge
rolling pin
teaspoon
greaseproof paper
baking tray
foil
cocktail stick.
Cork fabric or a stiff non fray fabric.
A4 paper
pencil
ruler
6mm screw studs 
scissors
craft knife
Step 1:
Make a large sausage shape with your Fimo (polymer clay).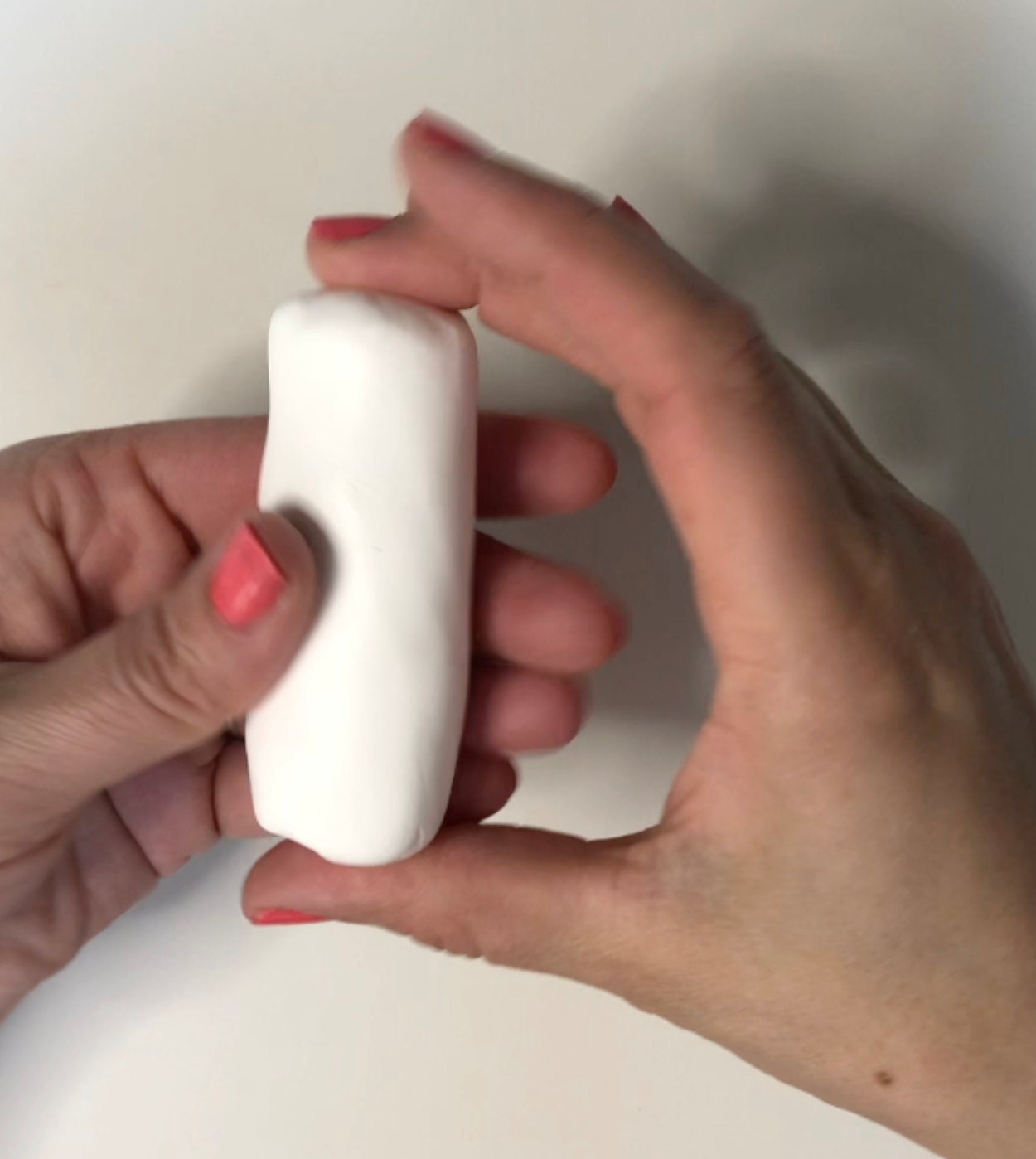 Step 2:
Start to roll out the sausage about 1- 1.5cm thickness.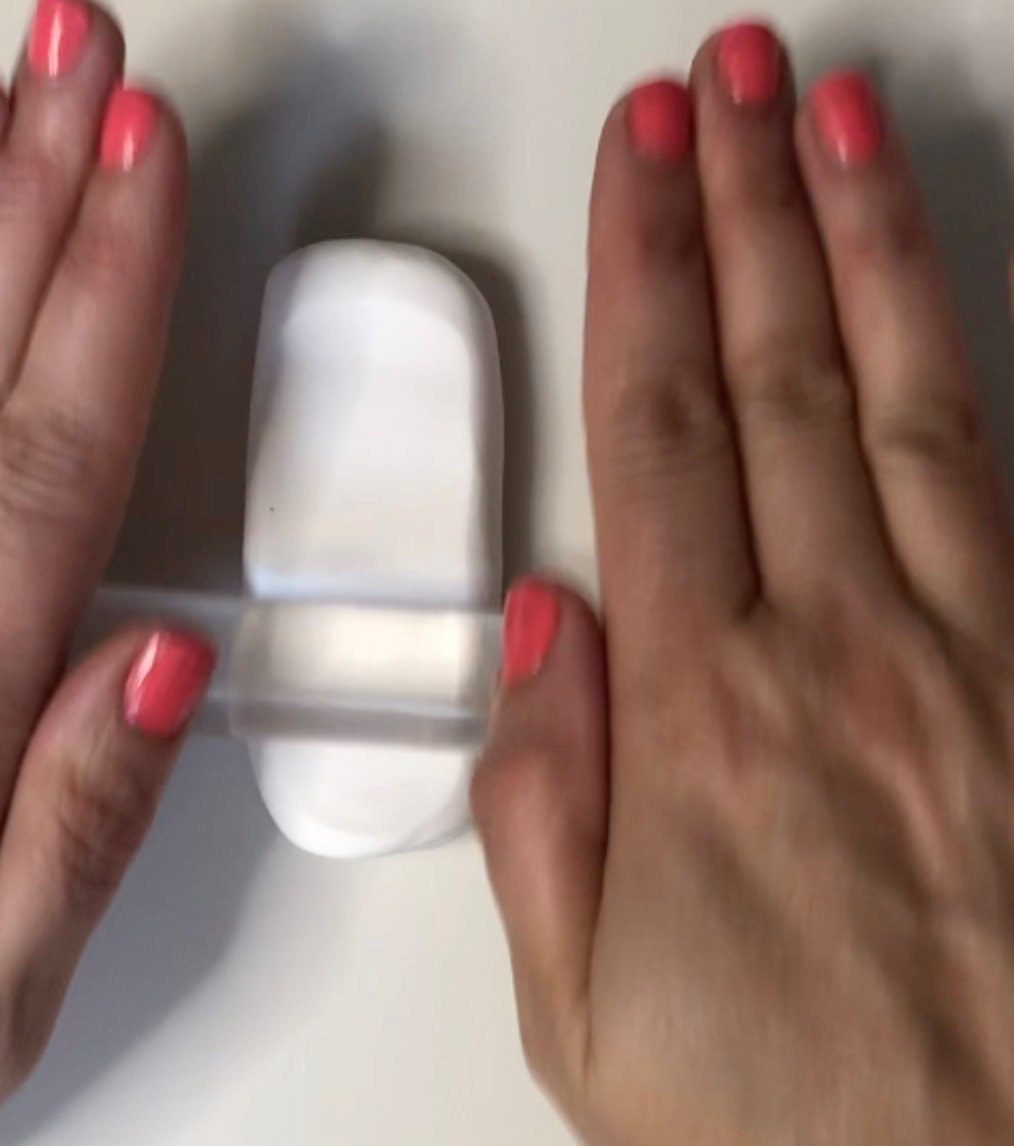 Step 3:
Keep working the fimo pinching the sides and rolling out the length until it's roughly 18cm long.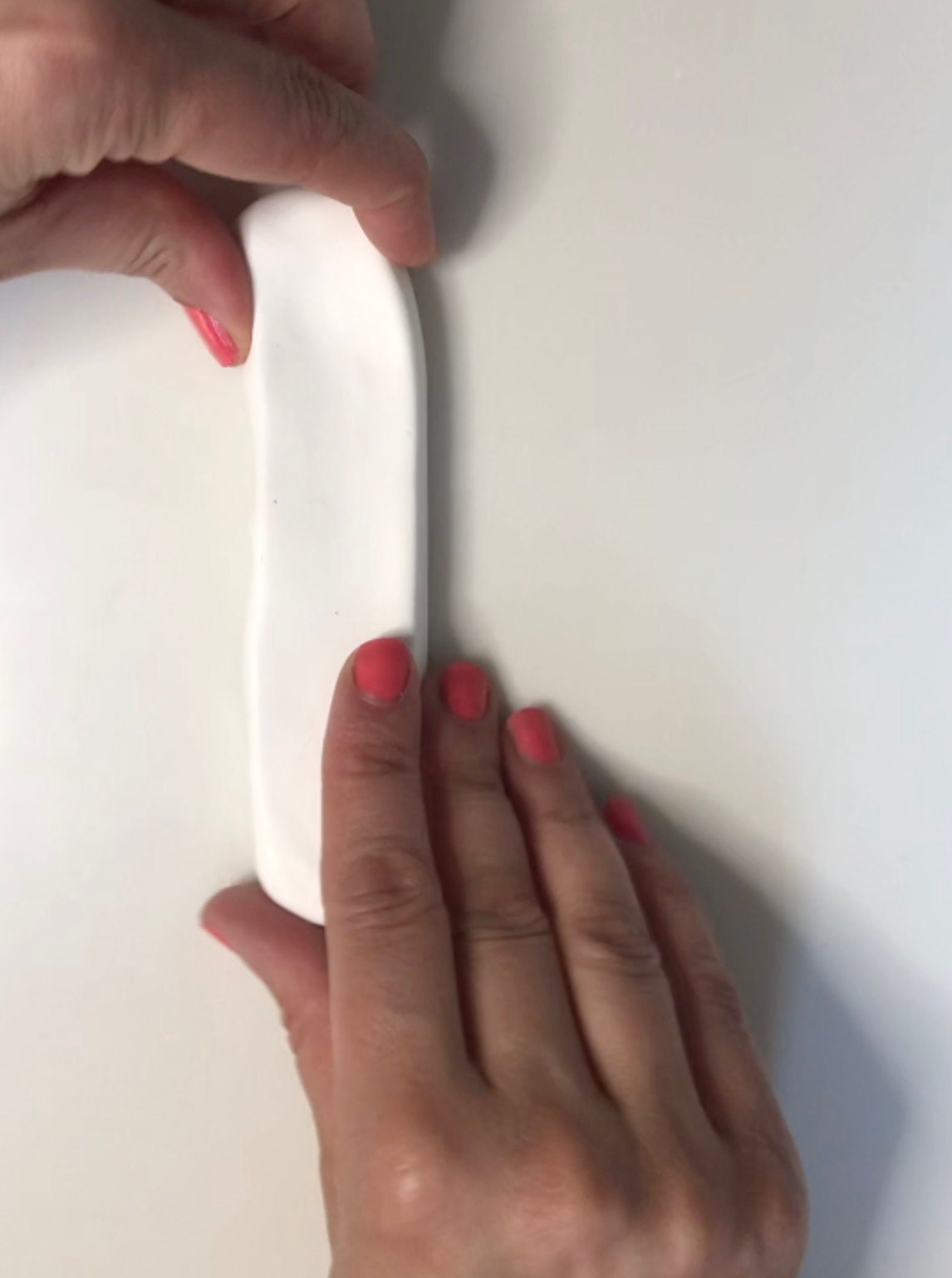 Step 4:
Use a ruler or a straight edge to neaten the sides and keep your holder straight.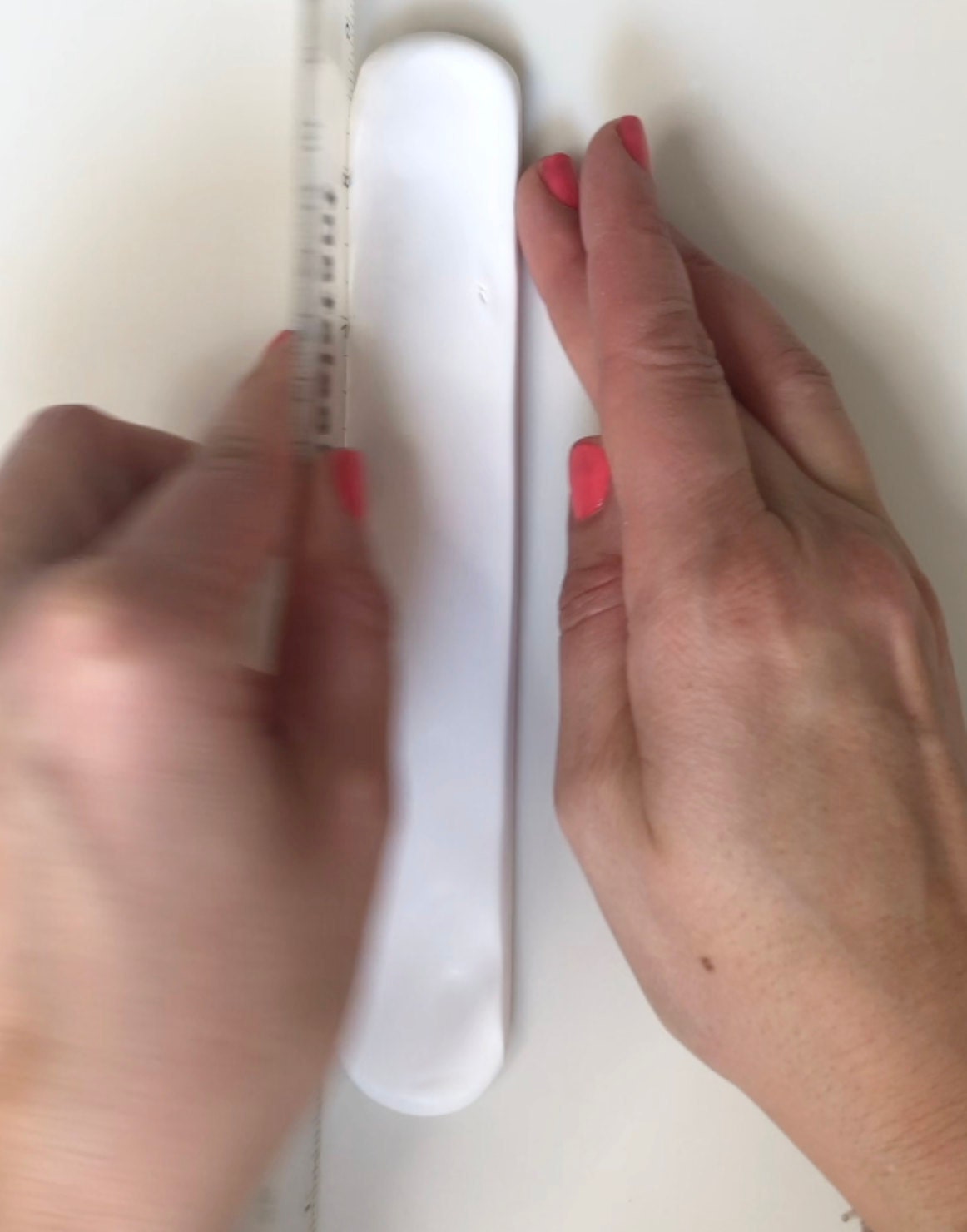 Step 5:
Use a teaspoon and with some preasure drag through the middle of your length of Fimo to create a channel.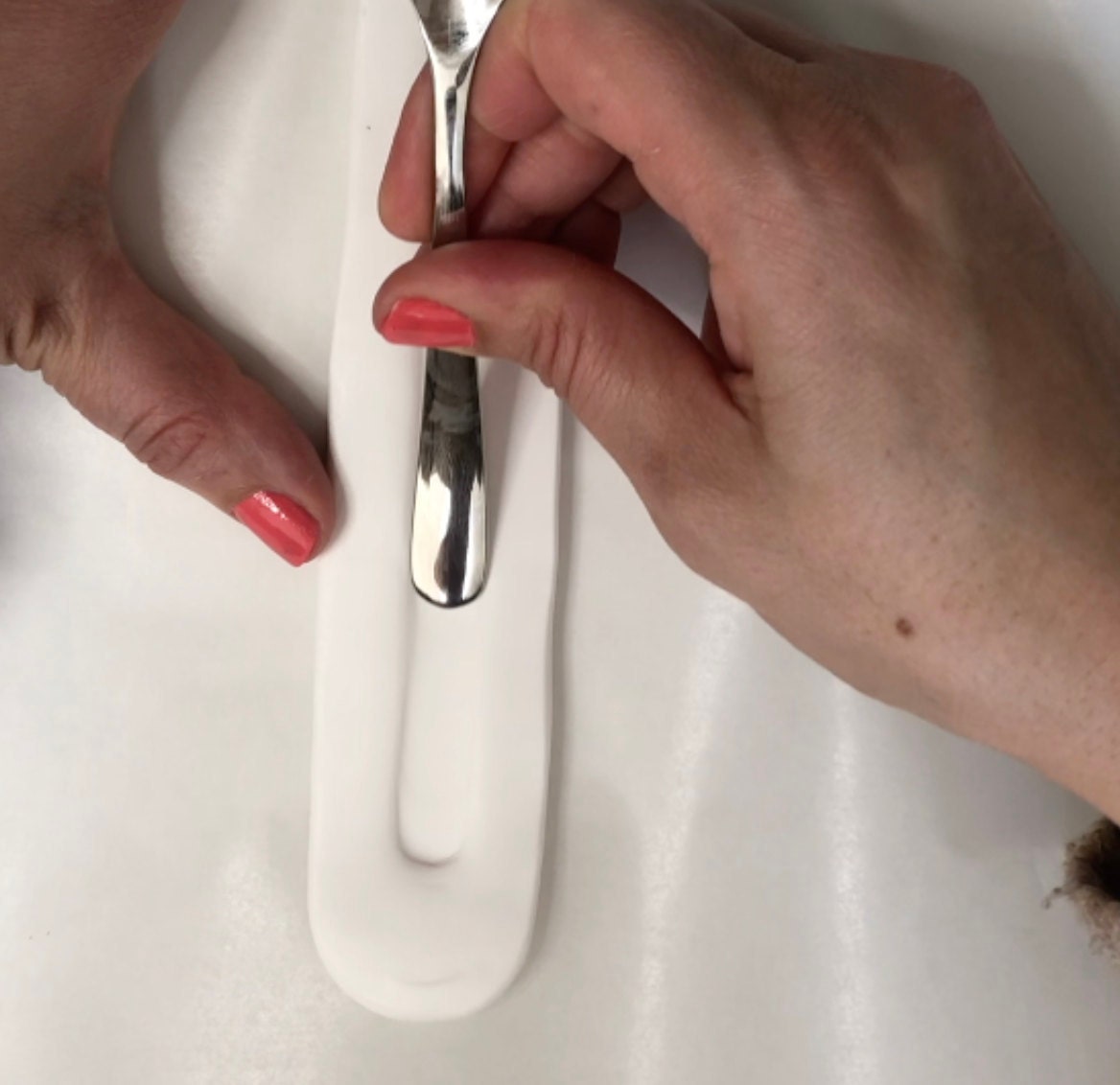 Step 6: Make a foil wedge about 2cm high.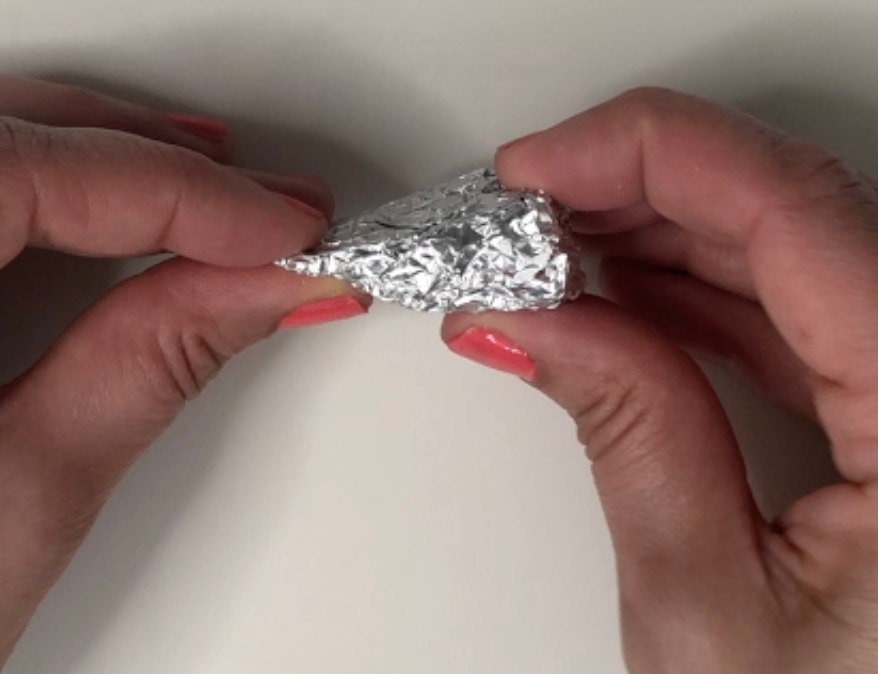 Step 7: line a baking tray with greaseproof paper and carfully lay your holder on the tray. put the foil wedge under one end and push a cocktail stick through the fimo at a 45 degree angle.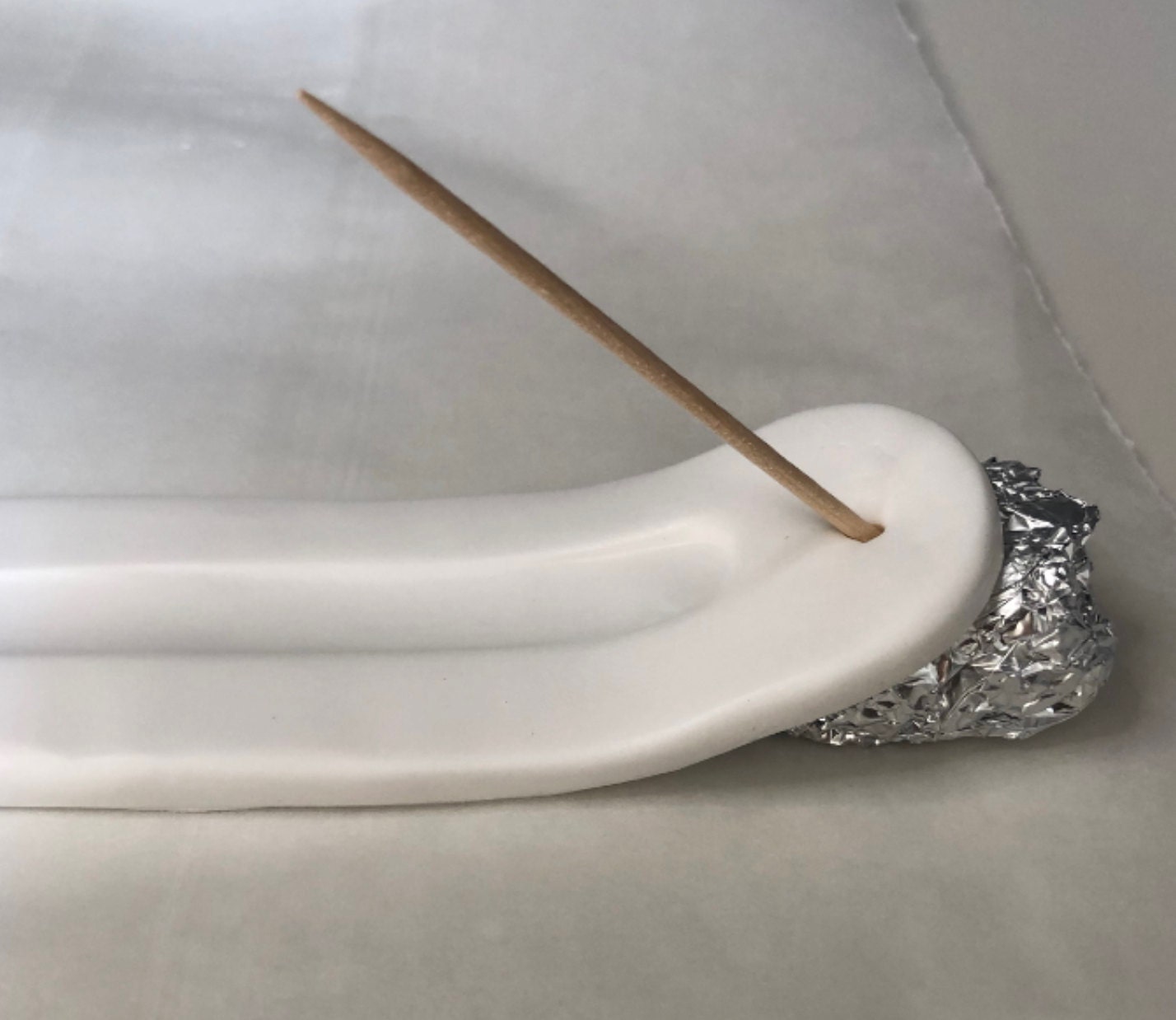 Step 8:
soak the wet and dry sand paper in cold water, starting with the lowest grit paper (P320) start sanding your holder, work up to the highest grit paper (P1500) until your holder is smooth.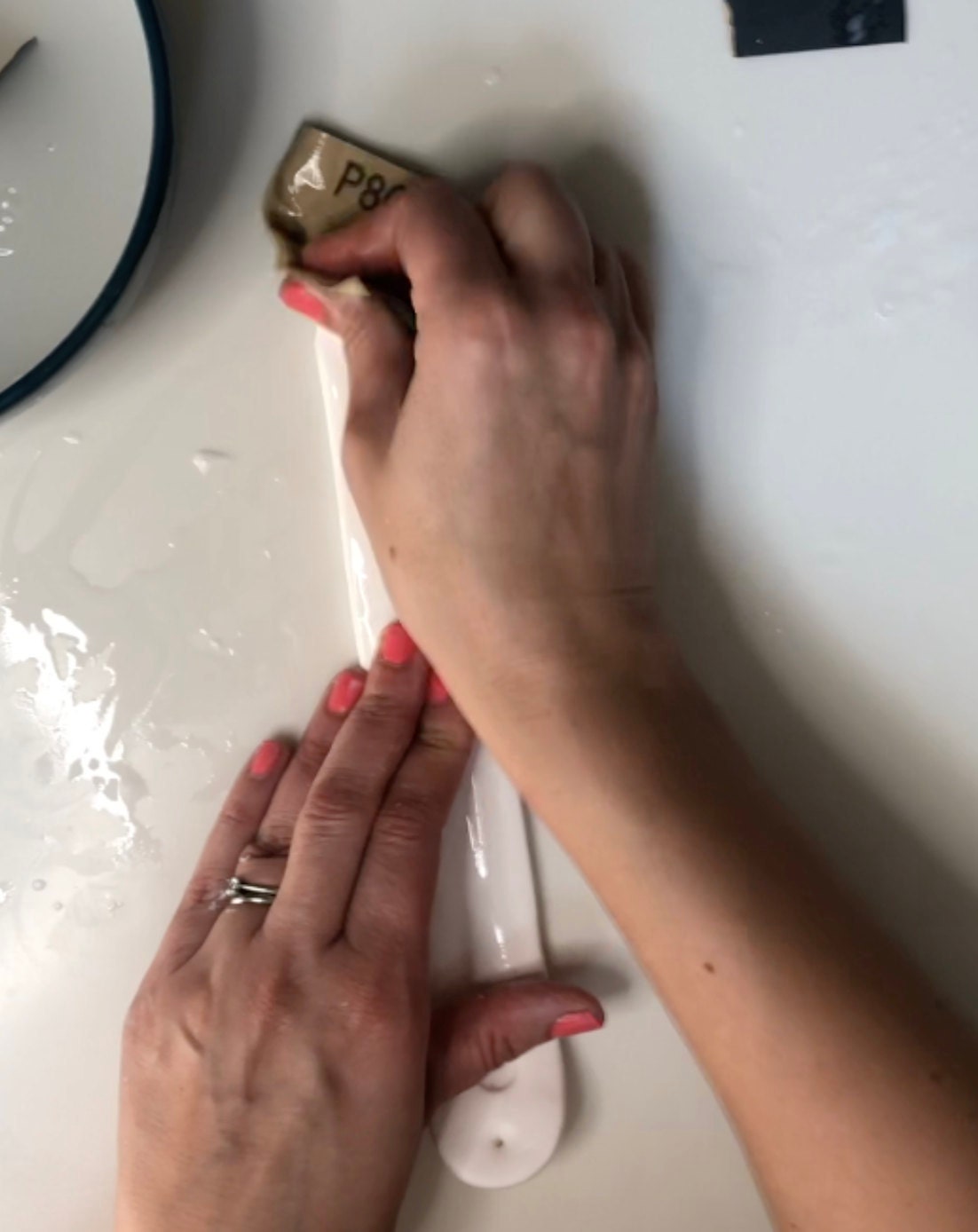 Step 9: Dry and buff the holder with a dry microfibre cloth.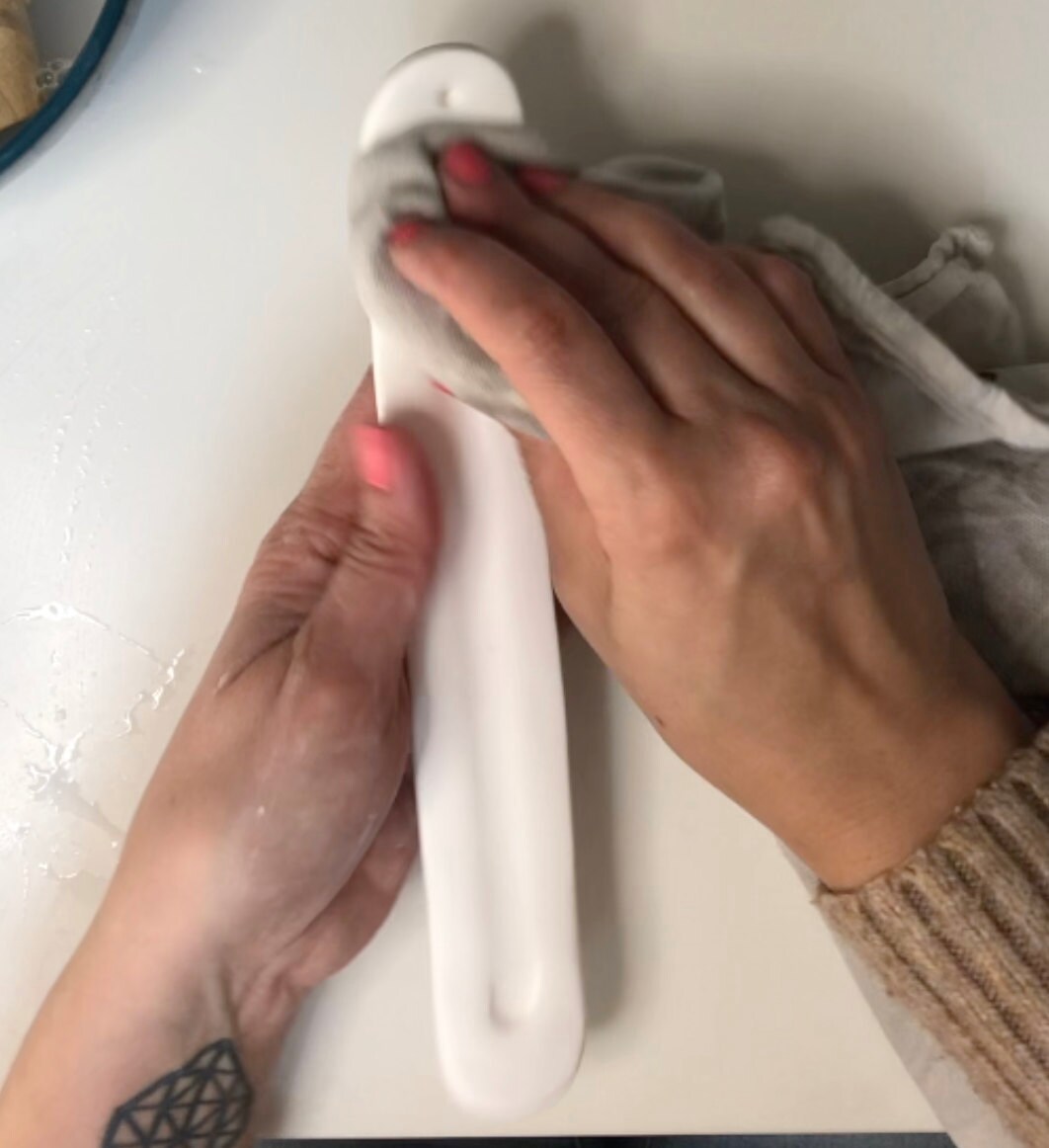 Your incense holder is now all set to go.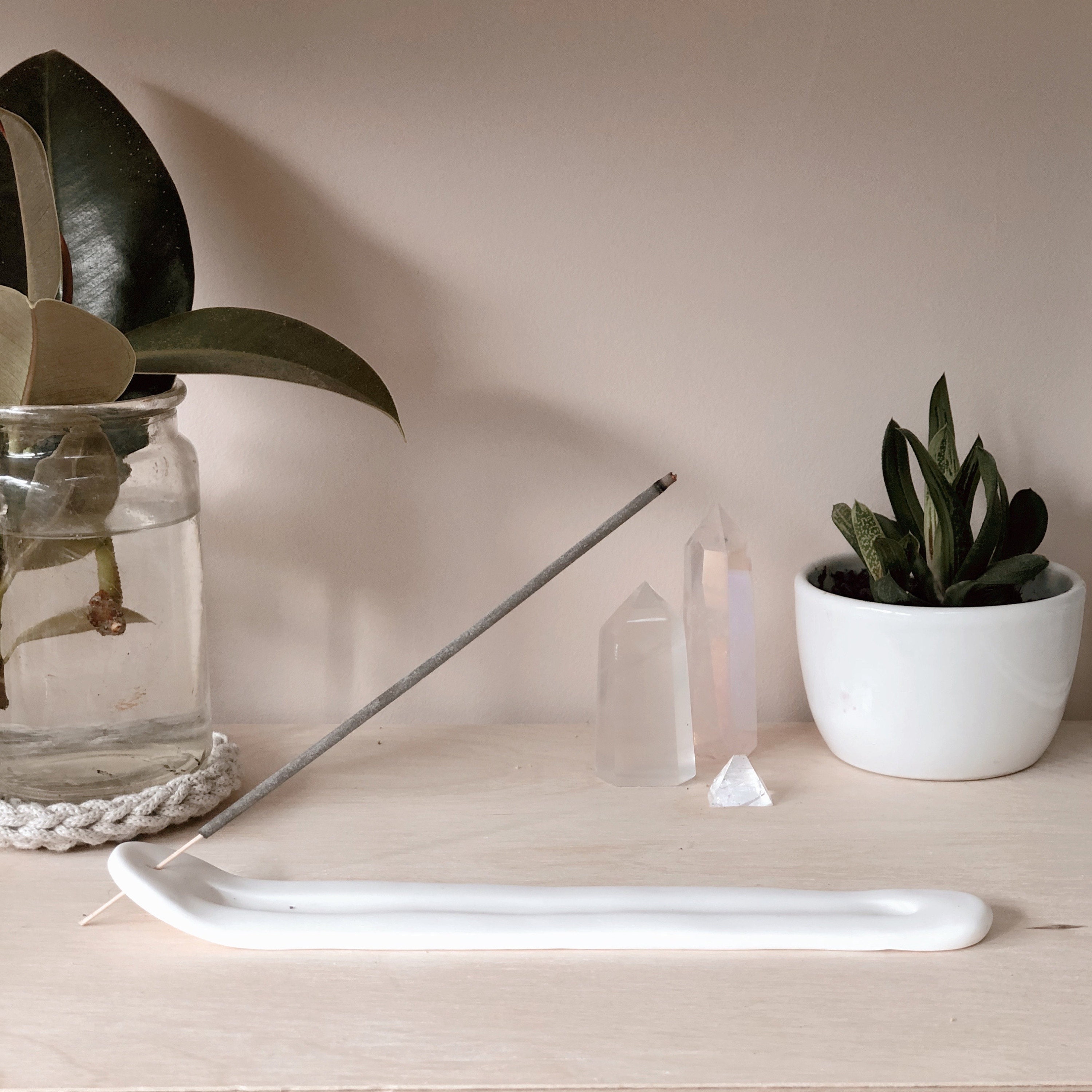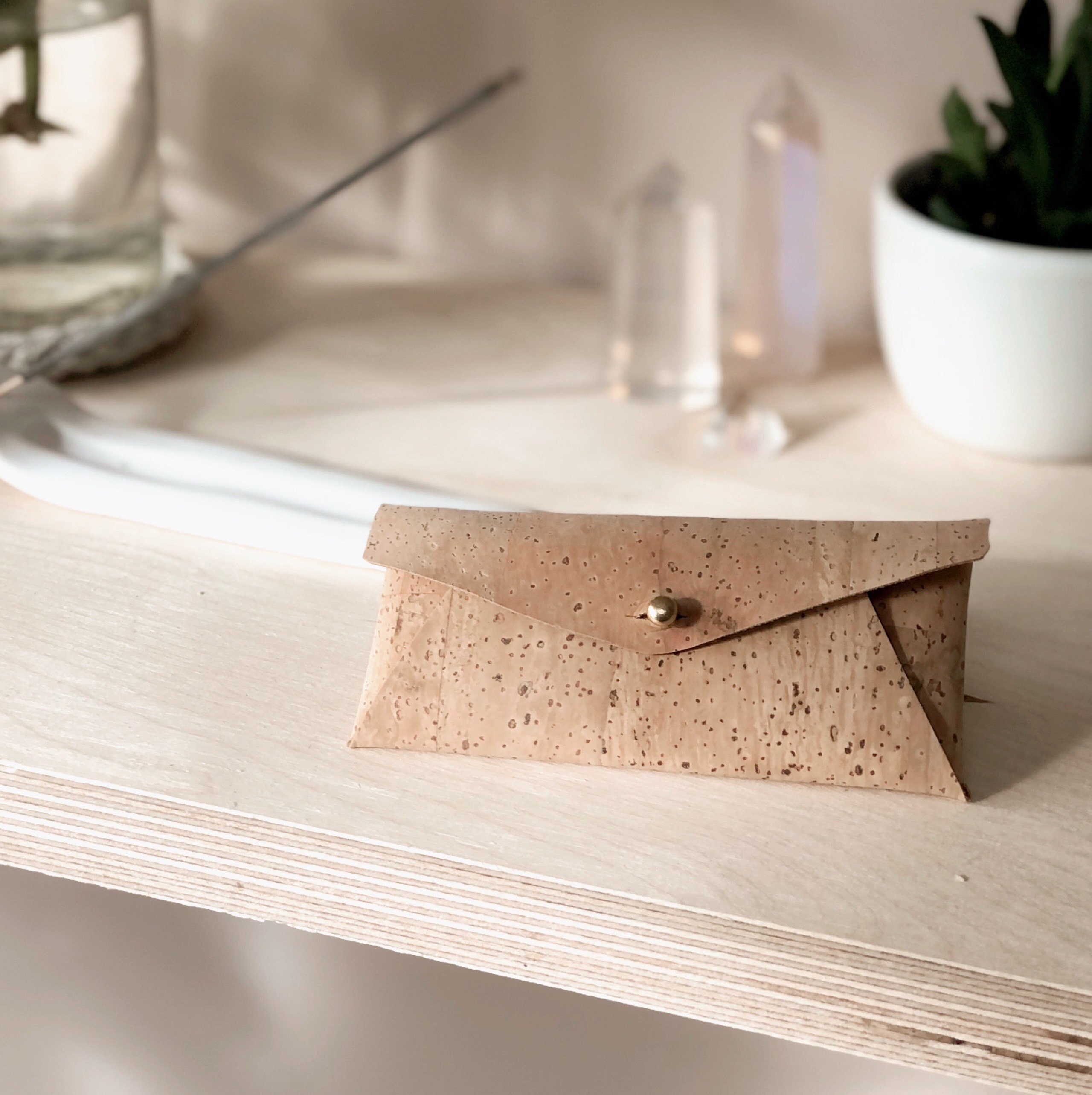 Step 1:
Draw a line across a piece of A4 paper.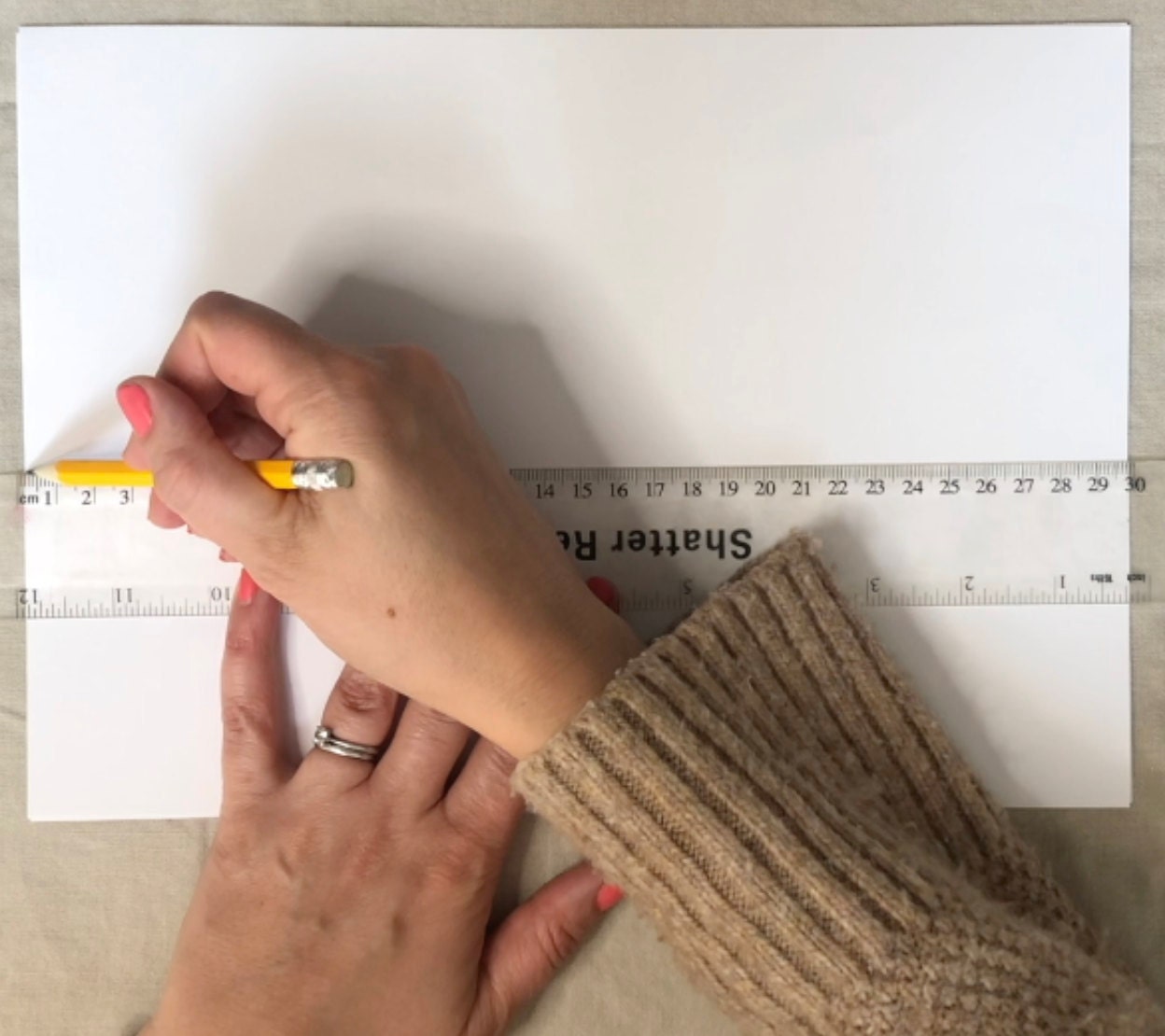 Step 2: Insert mid point (15cm).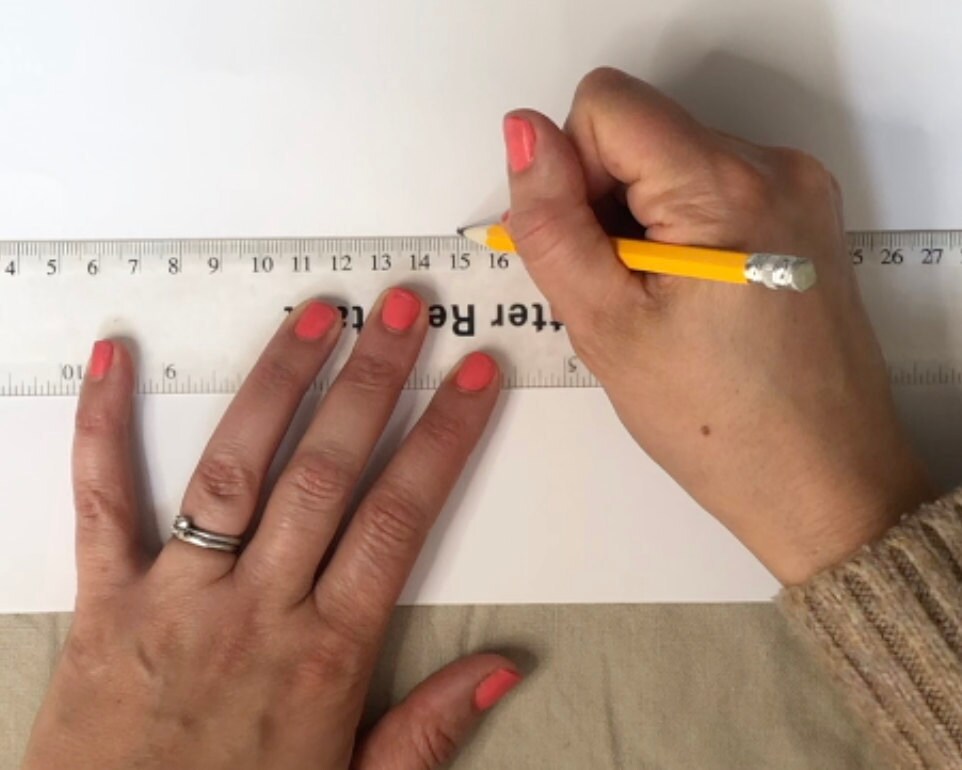 Step 3: mark a point 8.5cm in from each end.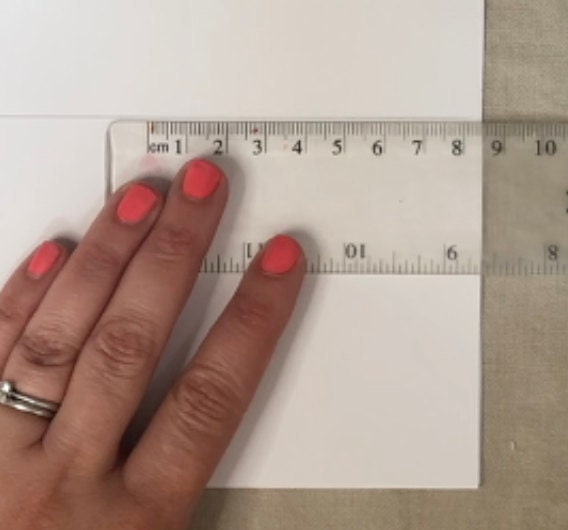 Step 4: Measure and draw a line 5cm up from the 8.5cm points.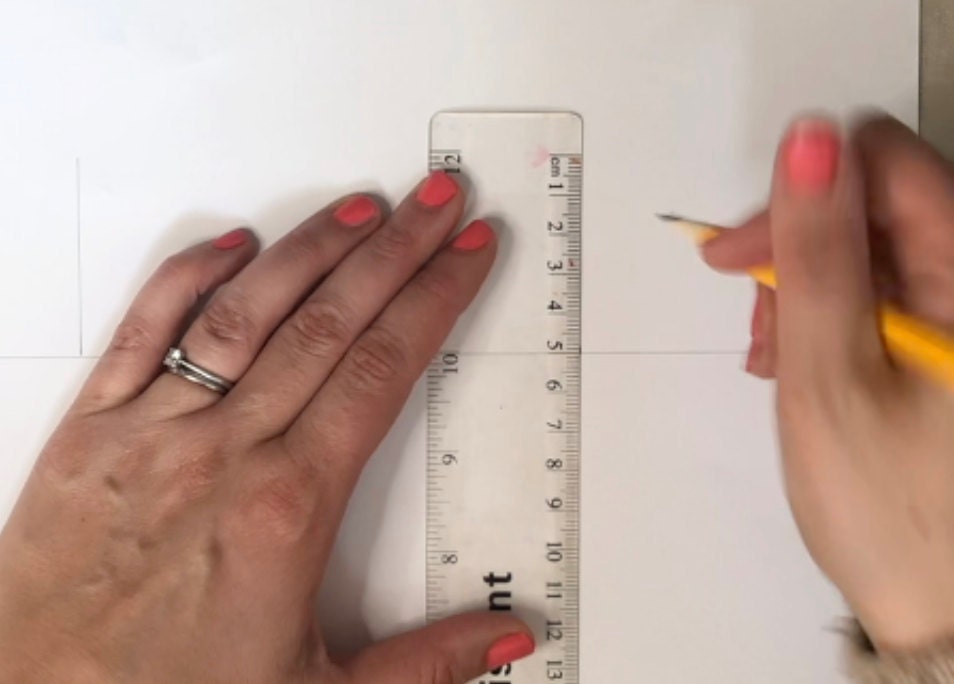 Step 5: join the lines together.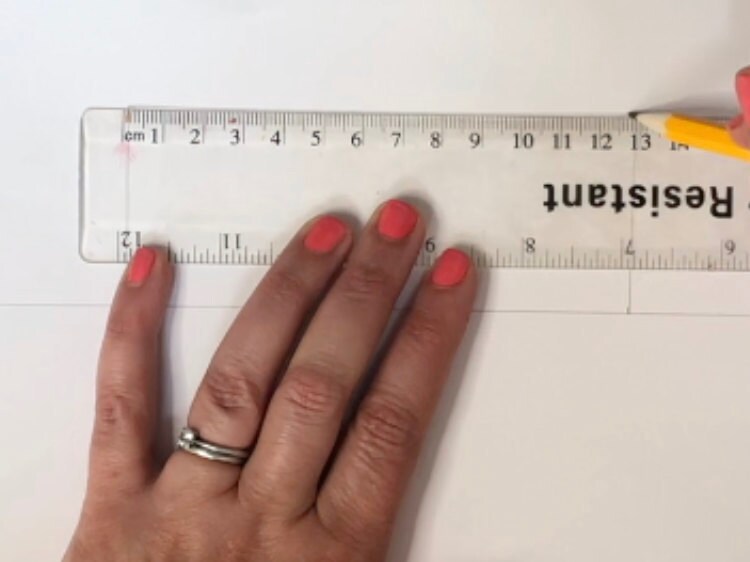 step 6: Using the mid point, draw a faint line vertically through the paper.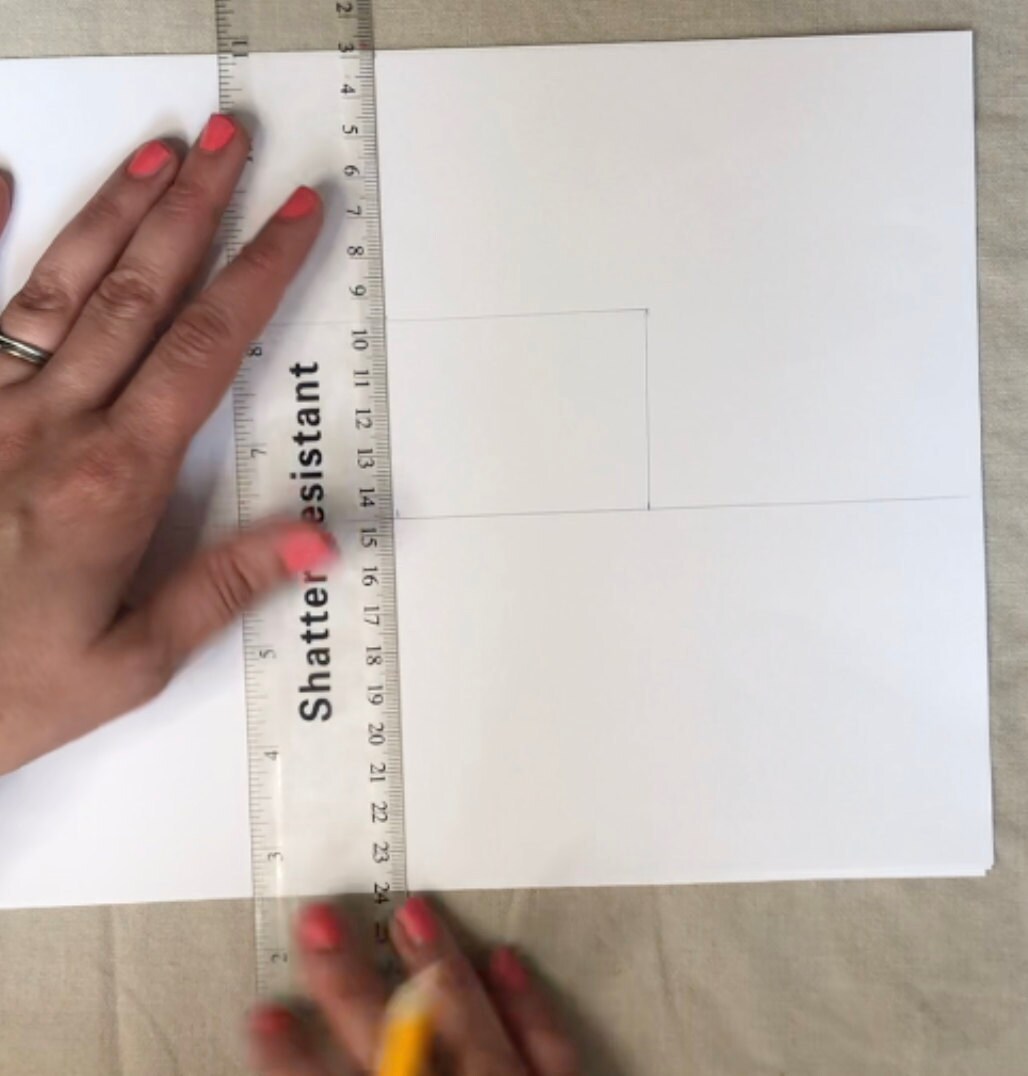 step 7: mark 4.5cm down from the centre point off the first line you drew straigh across the page.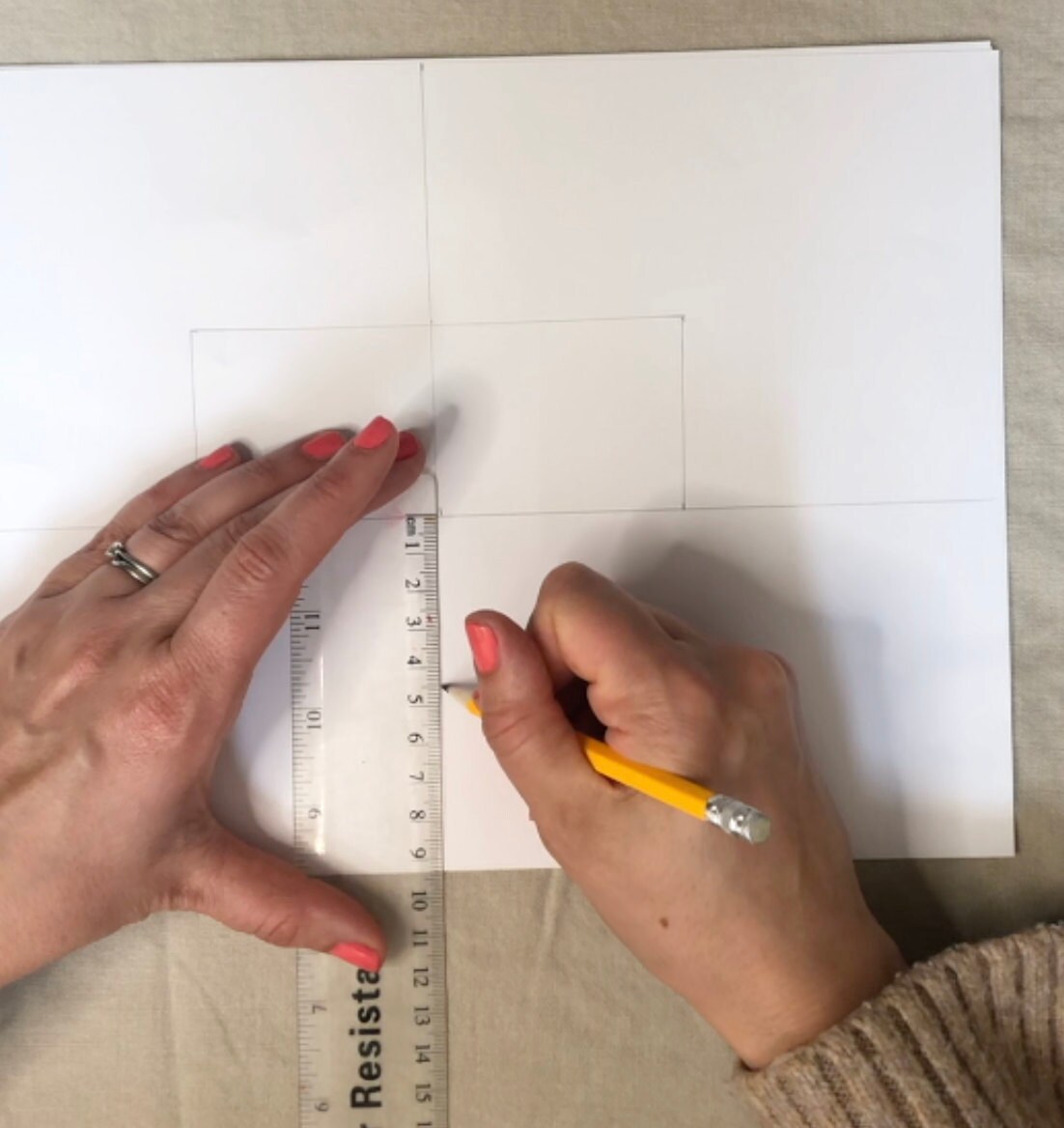 step 8: using 4cm as your mid point, draw a line 8cm long.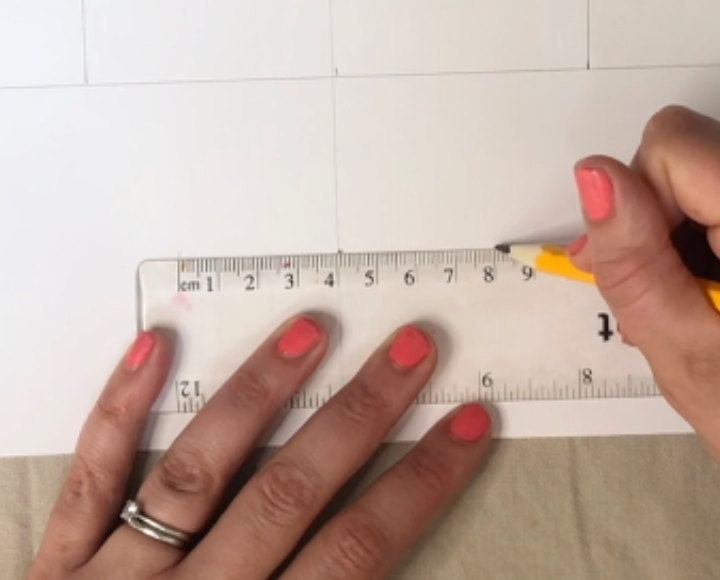 Step 9: Draw diagonal lines to join the bottom line to the corners of the rectangle shape.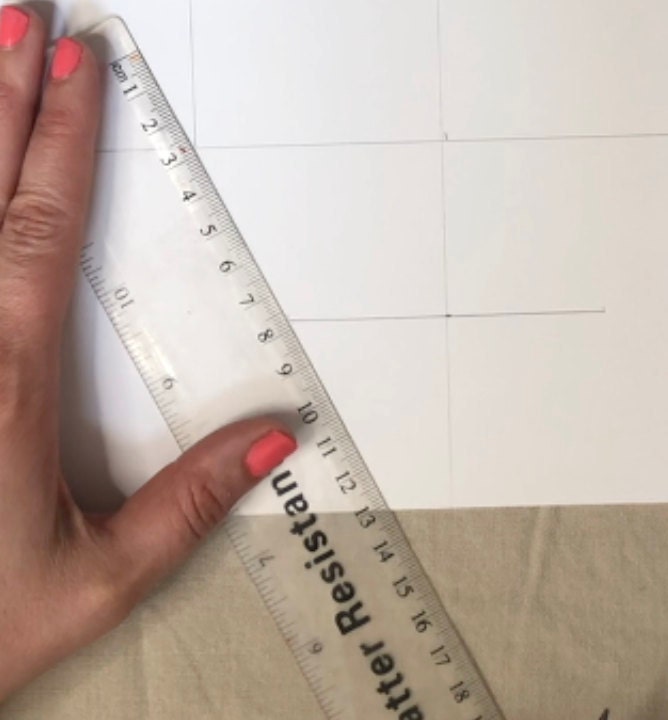 Step 10:
Draw a 2cm line up from the central rectangle.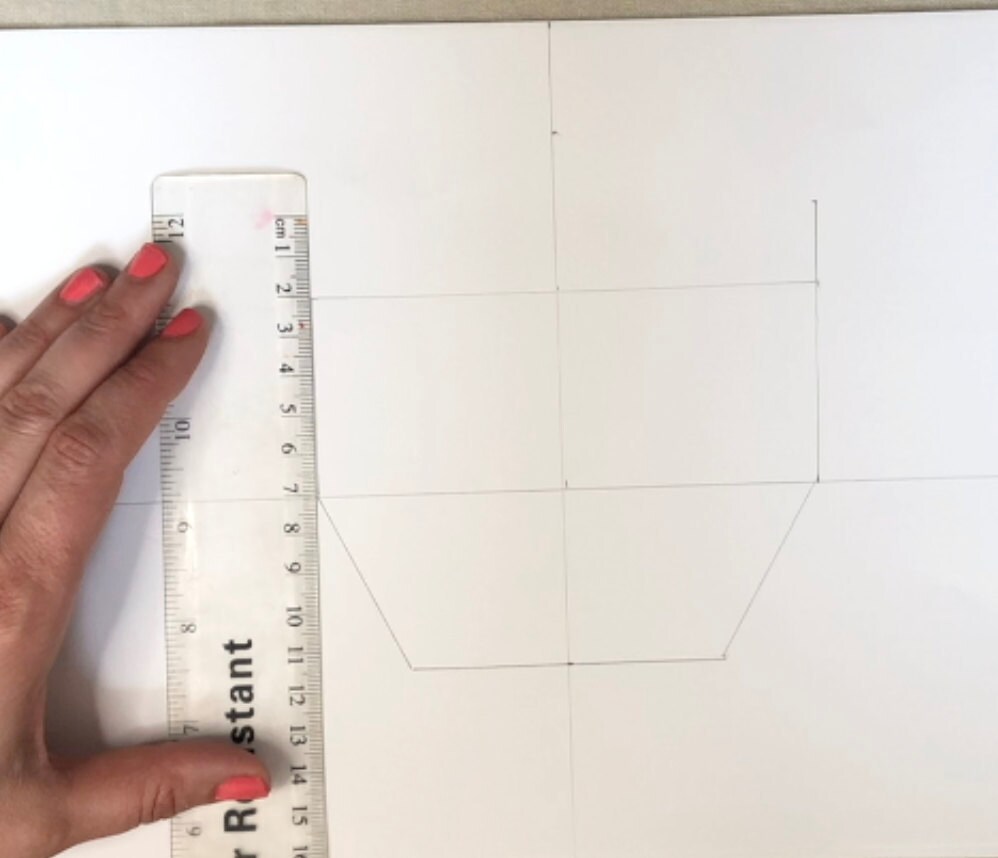 Step 11:
use the central line to mark a point 4cm up from the central rectangle.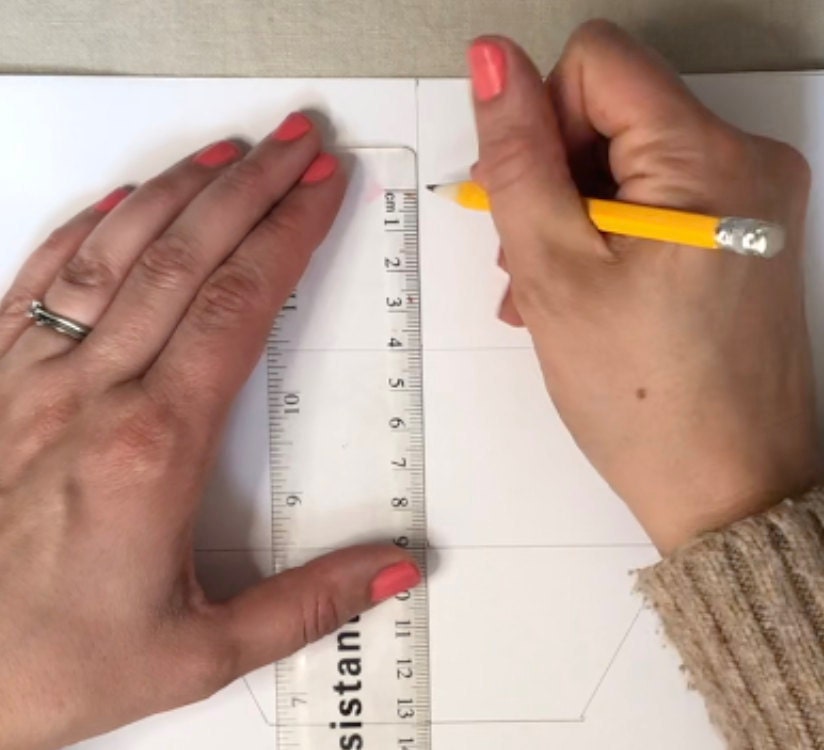 Step 12: Draw a diagonal lines up to the central point.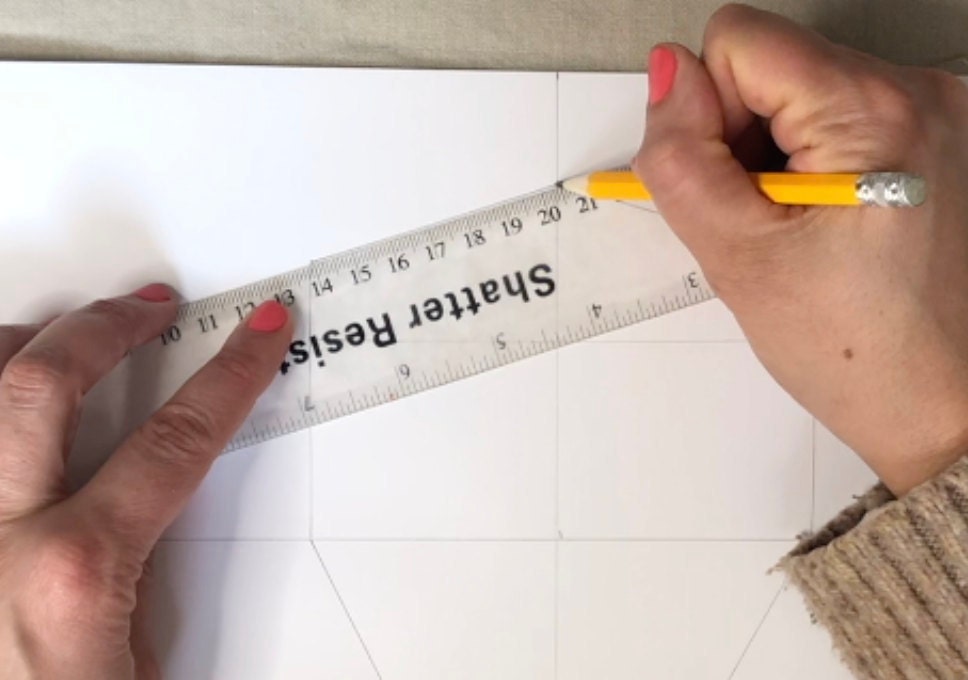 step 13: Marke 3.5cm up at each und of your paper.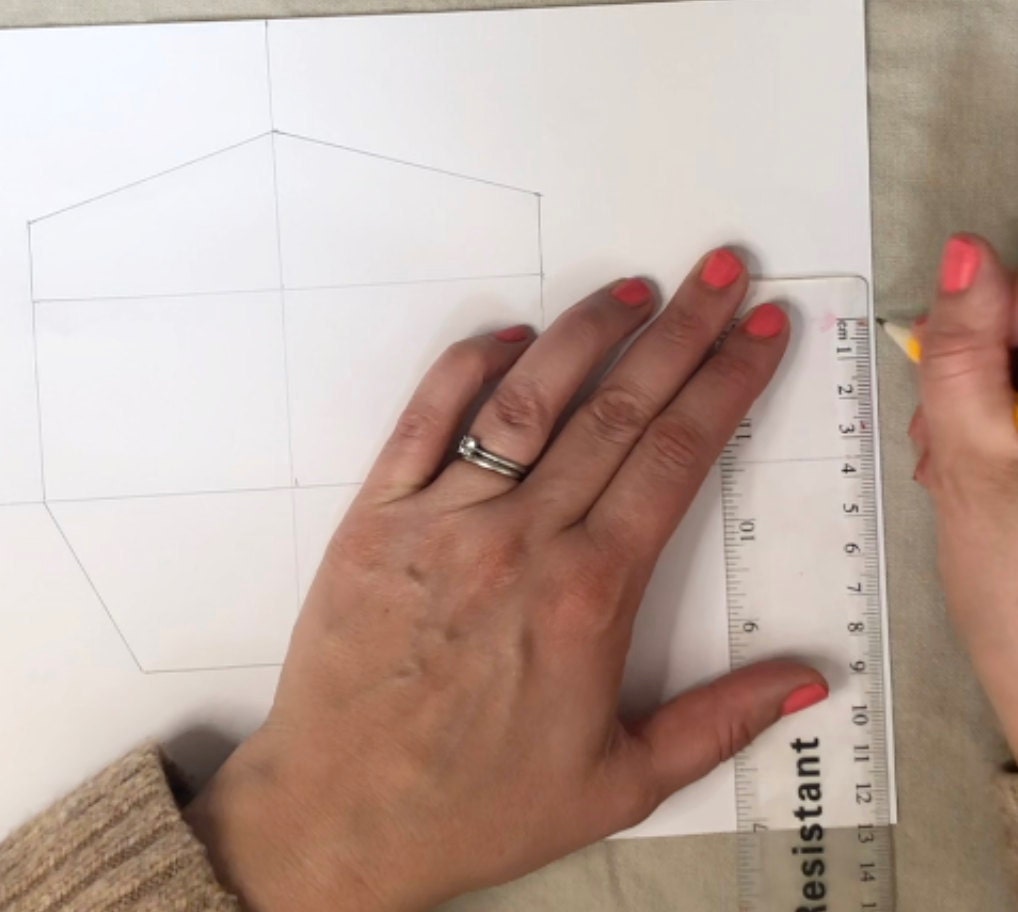 strep 14: draw a diagonal line on each side.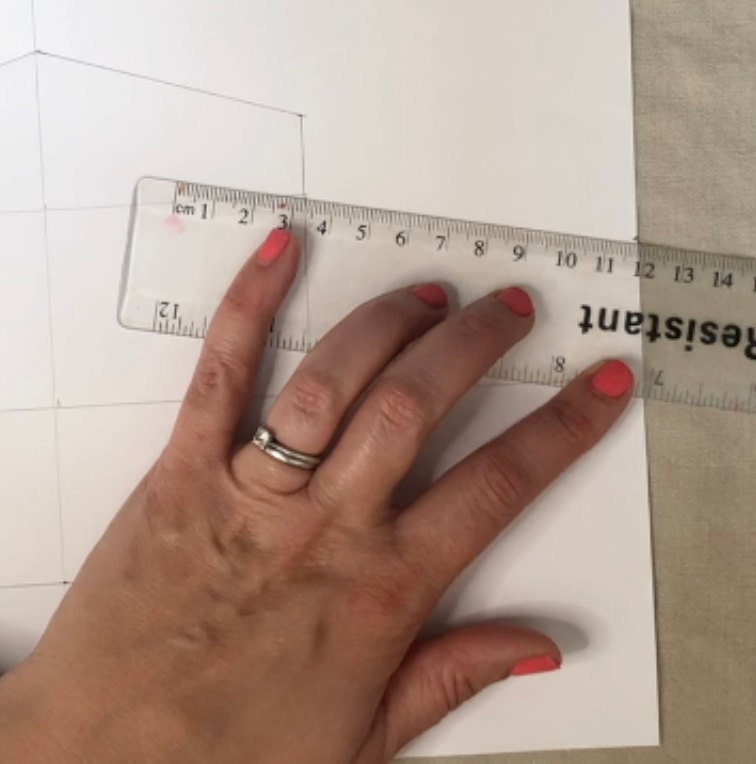 You now have your pattern for your wallet.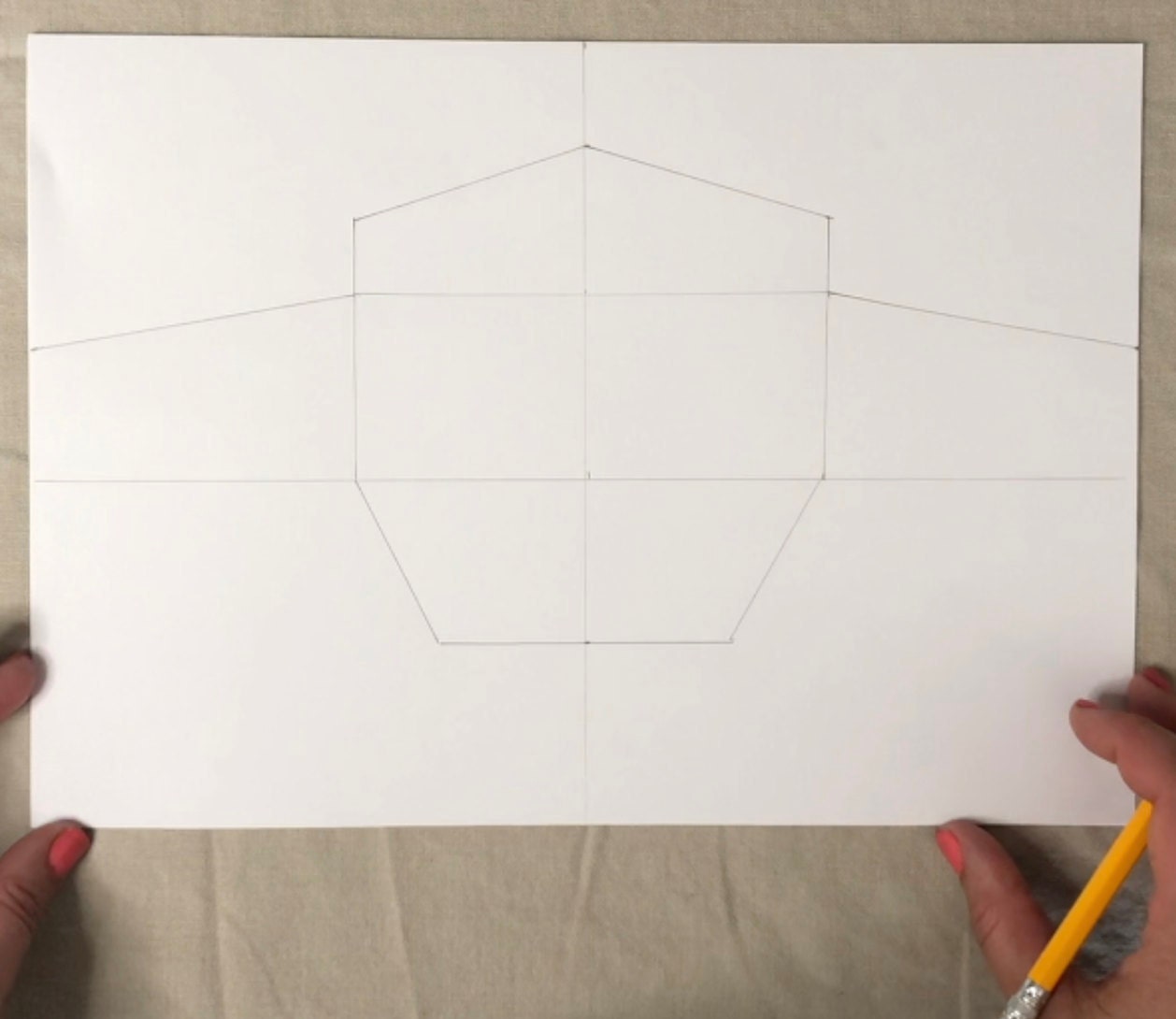 step 15: 
draw round and cut out the pattern from your chosen fabric.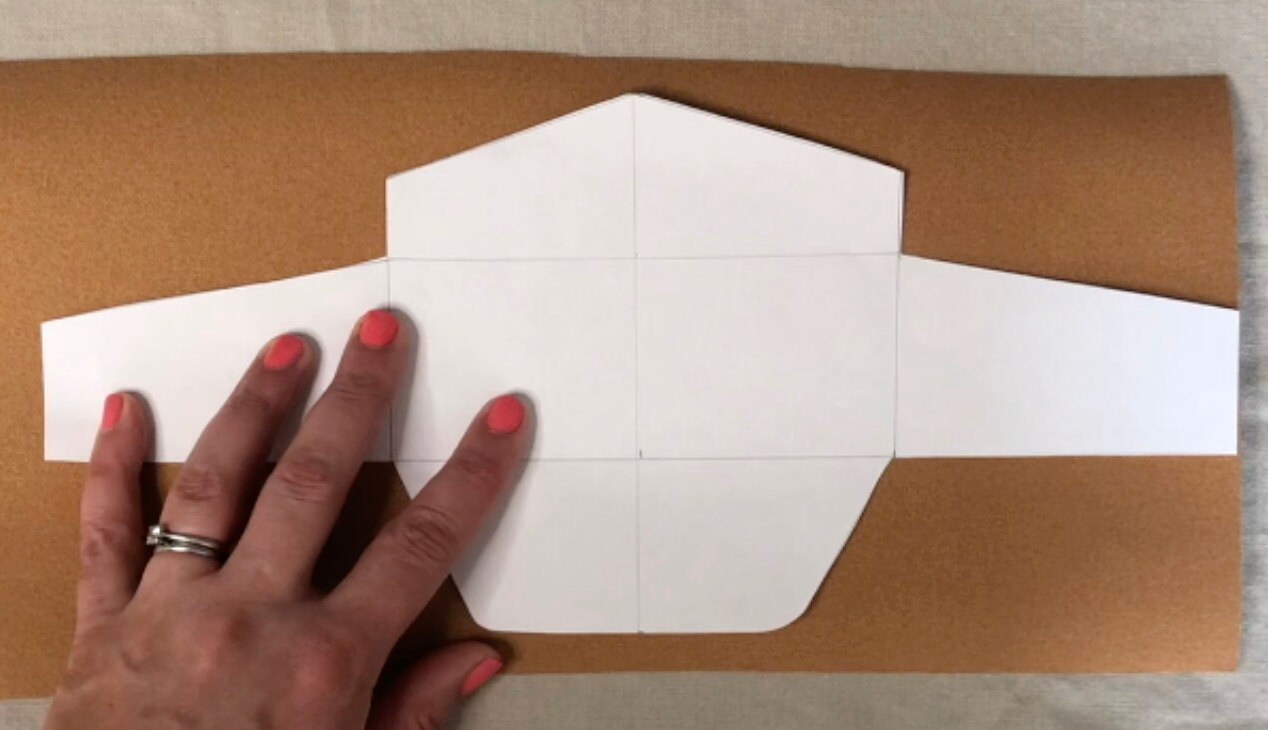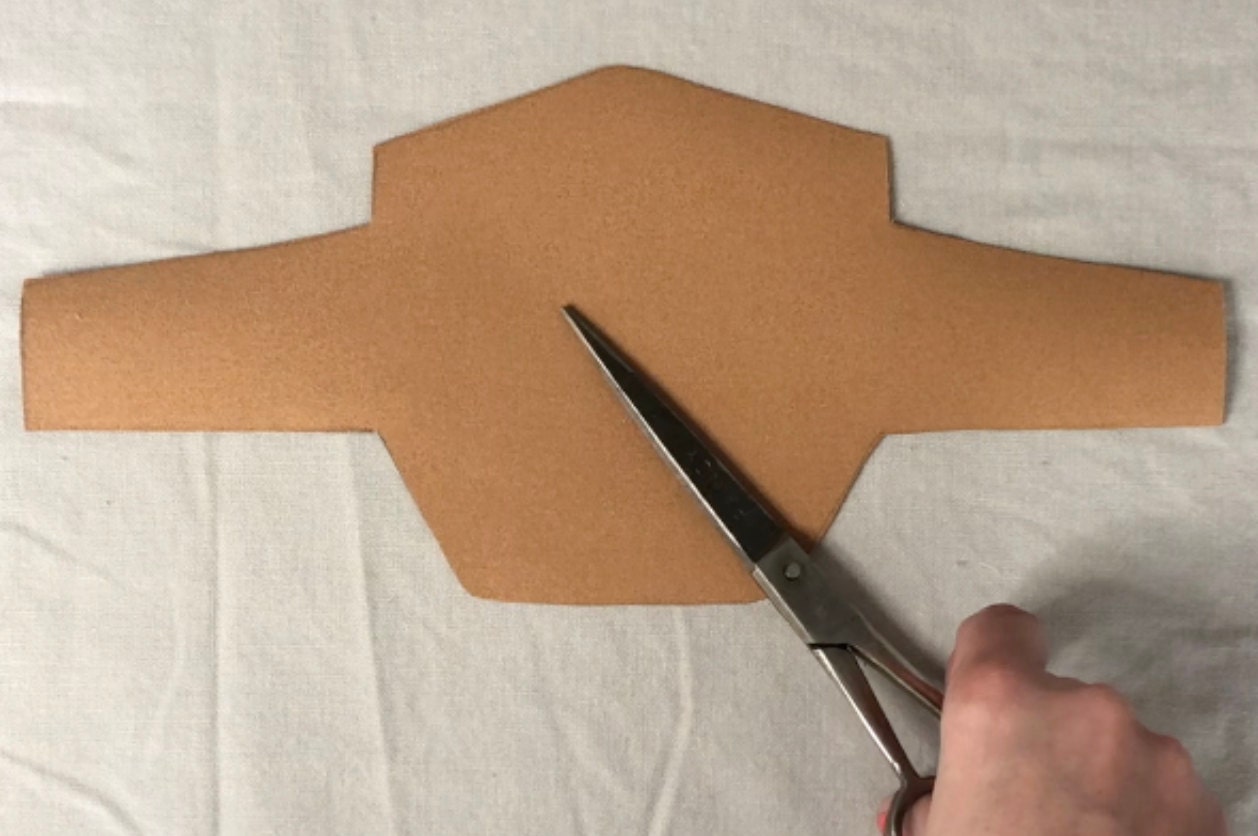 Step 16: fold in and up the bottom three flaps.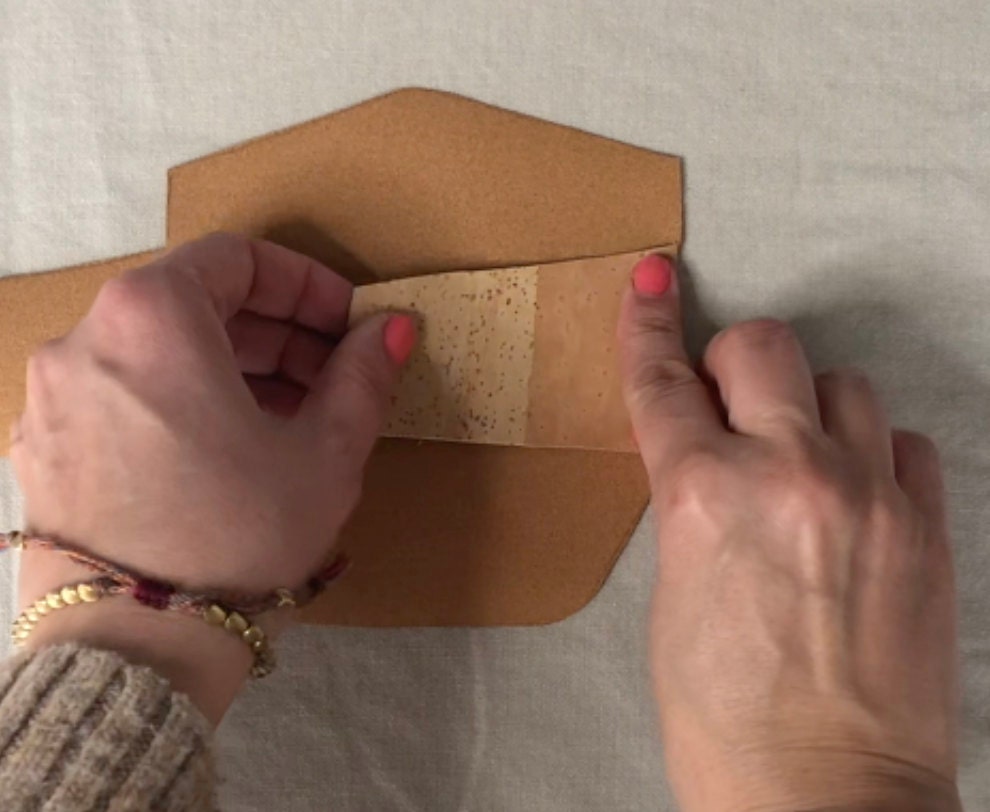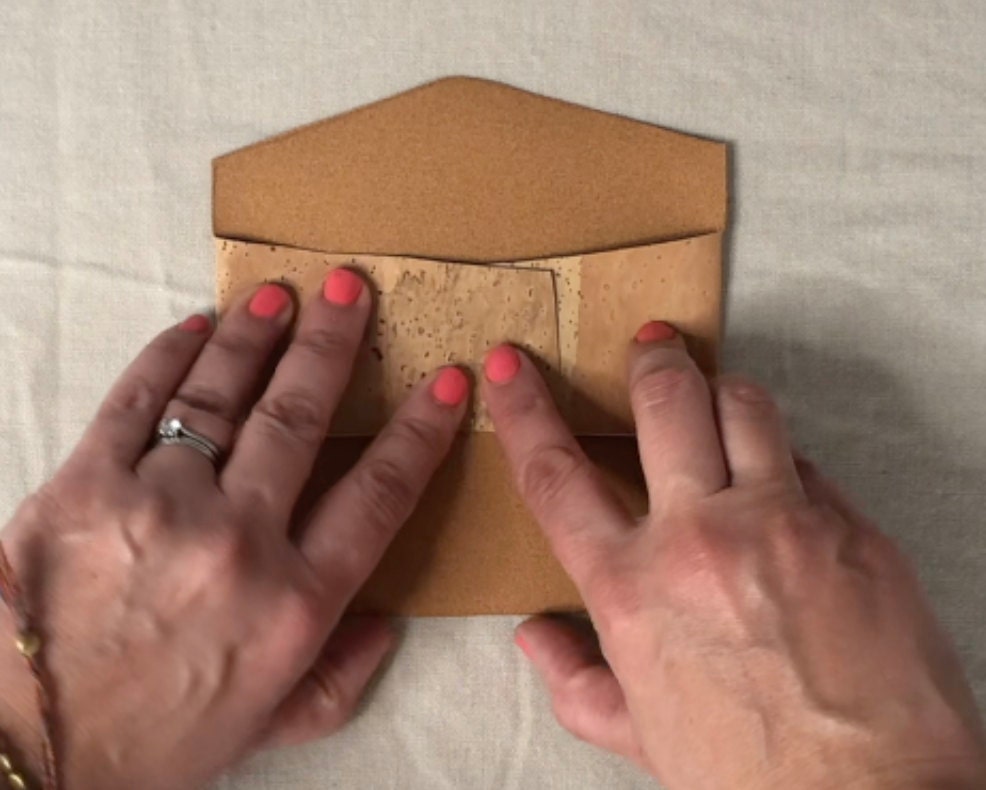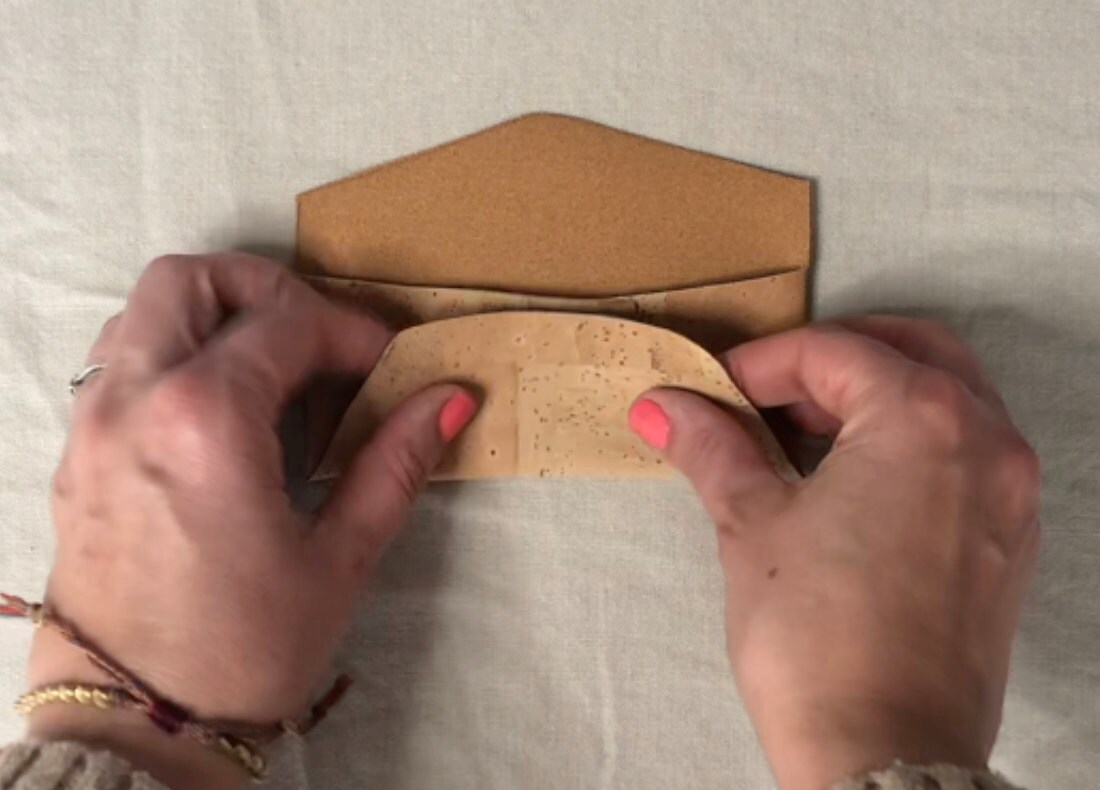 Step 17: Mark your central point and use your craft knife to cut through all 3 layers (use scrap material to protect the back of the wallet).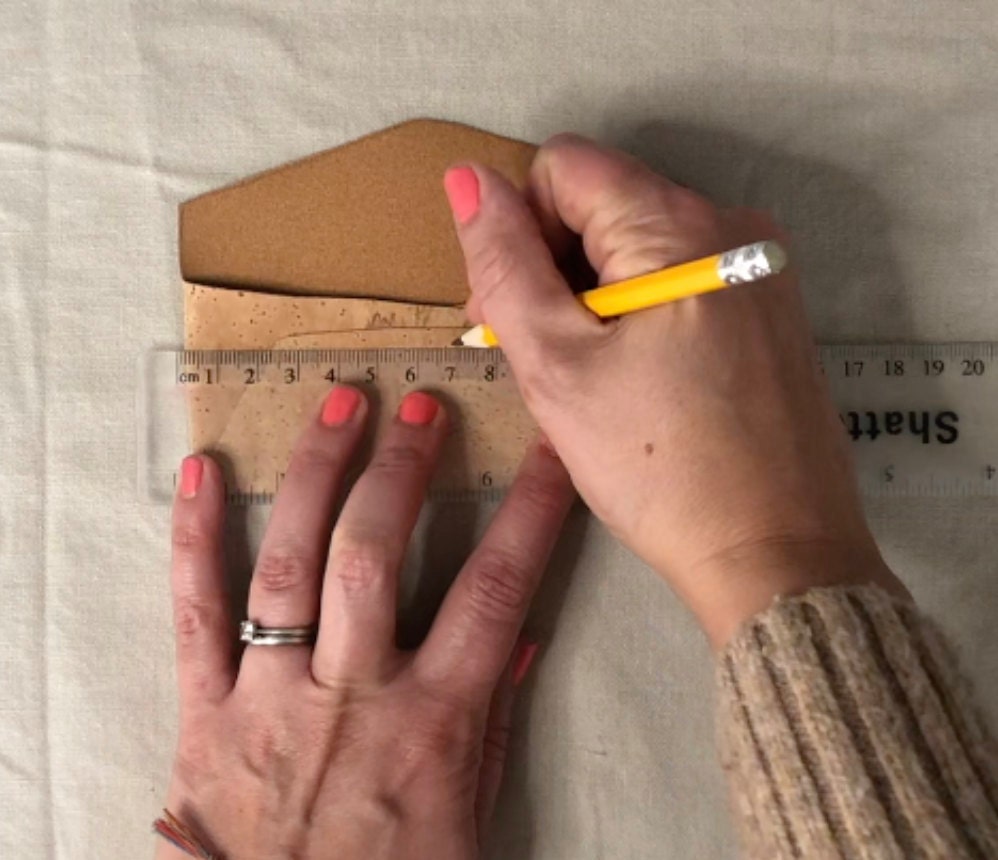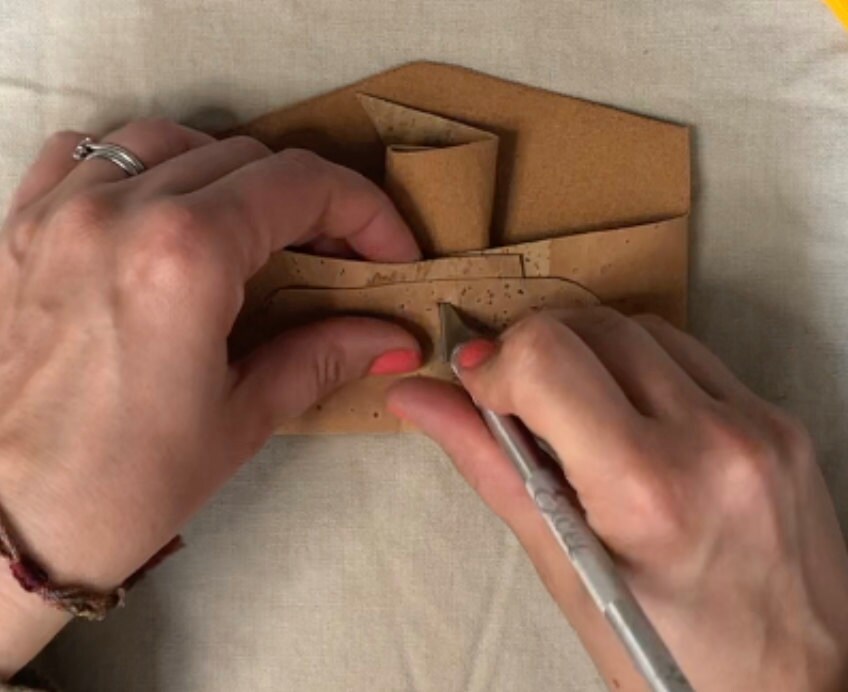 step 18:
Push through the screw part of your stud fastening: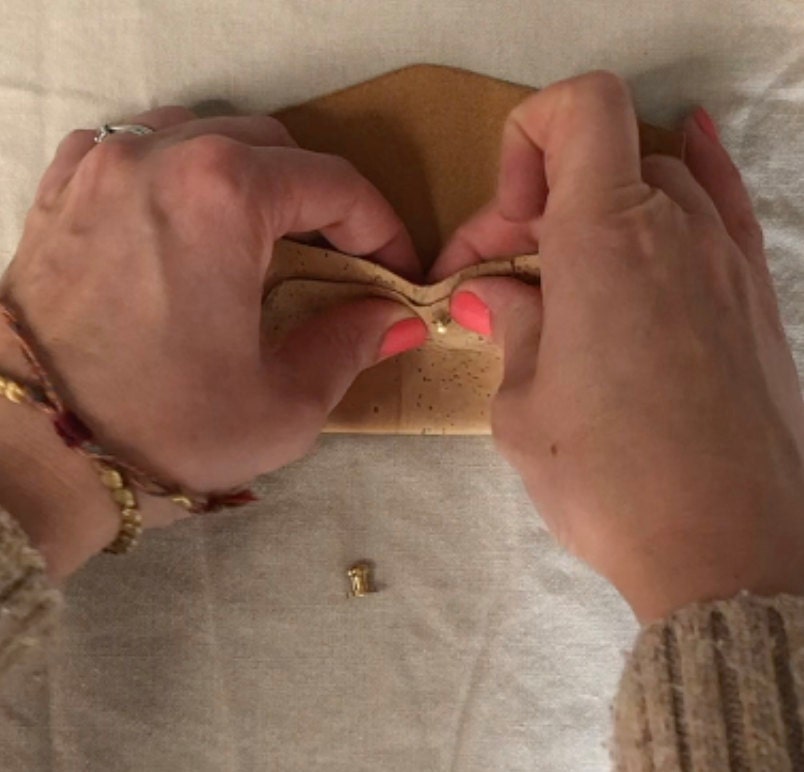 Step 19:
Screw the top of the stud fastening in place.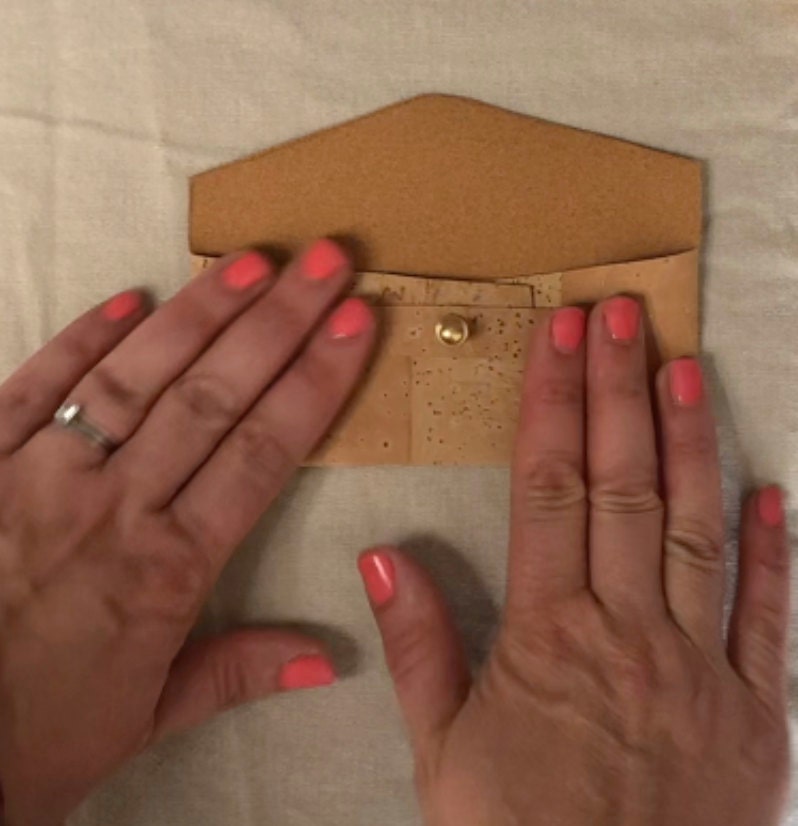 Step 20:
Fold over the top of the wallet and mark your mid point.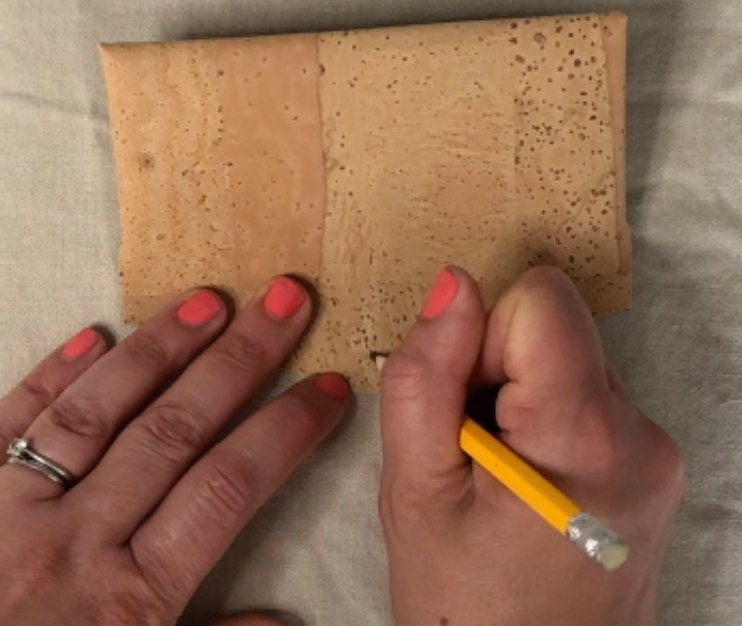 step 21: 
use your craft knife to cut a small hole big enough for your fastening to pop through.
and there you have it! Fill with matches and glue the strick strip on the inside of the wallet for easy lighting.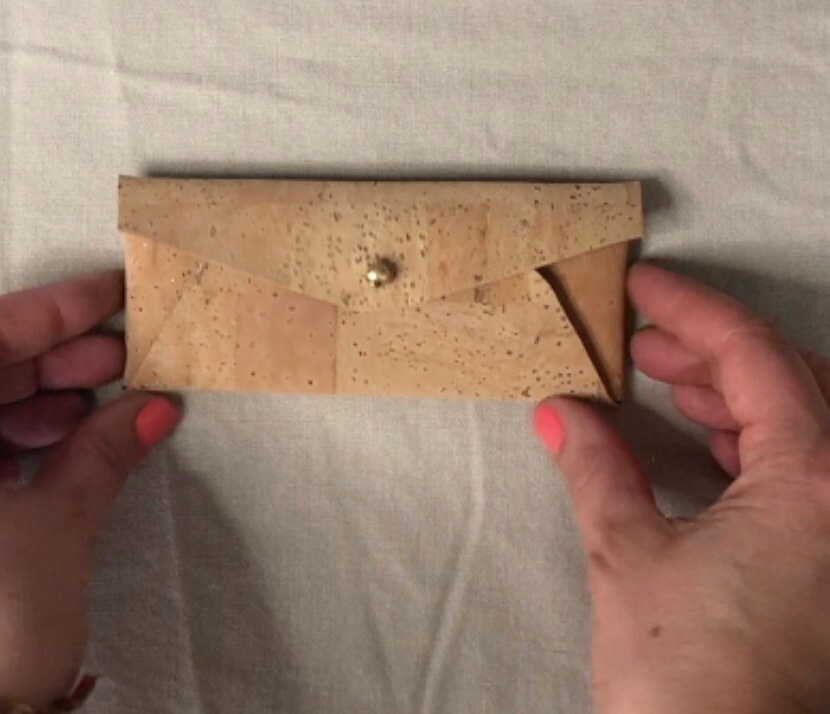 Thses make beautiful and alternative gifts for friends and family. Tie a bunch of seasonal incense sticks with some velvet ribbon and you have a full gift set.