Sorry it's been a while, so to make up for my absence I have written up this free boot cuff tutorial. Recently I made a yarn wish on istagram and one of my amazingly lovely insta buds sent me, not one, but 2 skeins of Spectrum Fibre hand dyed chunky merino mix yarn. This stuff is so incredibly soft and squishy, as well as feeling immensely luxury. I had spied this yarn a while back when Frank and Olive posted about it and it definitely lives up to the hype. To encourage those who already like a bit of hand dyed and maybe get a few of those who have yet to explore the world of hand dyed, to give Spectrum Fibre a test drive, I decided to write a pattern using the Spectrum Fibre Confetti Chunky yarn. I hope you like it, it's quite simple and suitable for improving beginners upwards.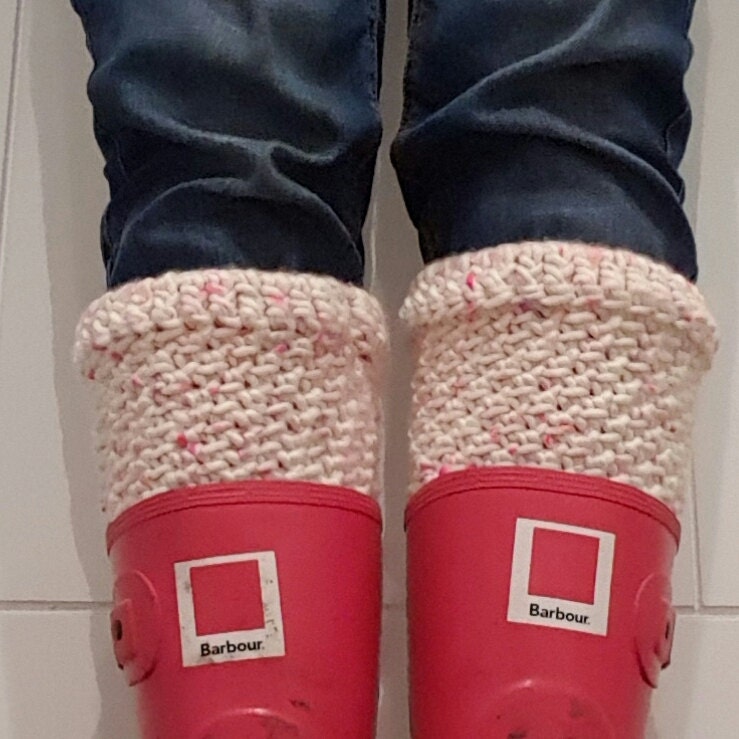 Bootiful boot cuffs   
You will need: 
Abbreviations: 
Ch = chain 
Dc = double crochet 
St = stitch 
bldc = back loop double crochet 
fl = front loop double crochet 
FPtrc = Front Post treble crochet.   
Chain 35 – make sure this fits round the widest part of your calf (you can add or take away chain stitches to suit)… ss to 1st ch st to make a large loop, careful not to twist your ch.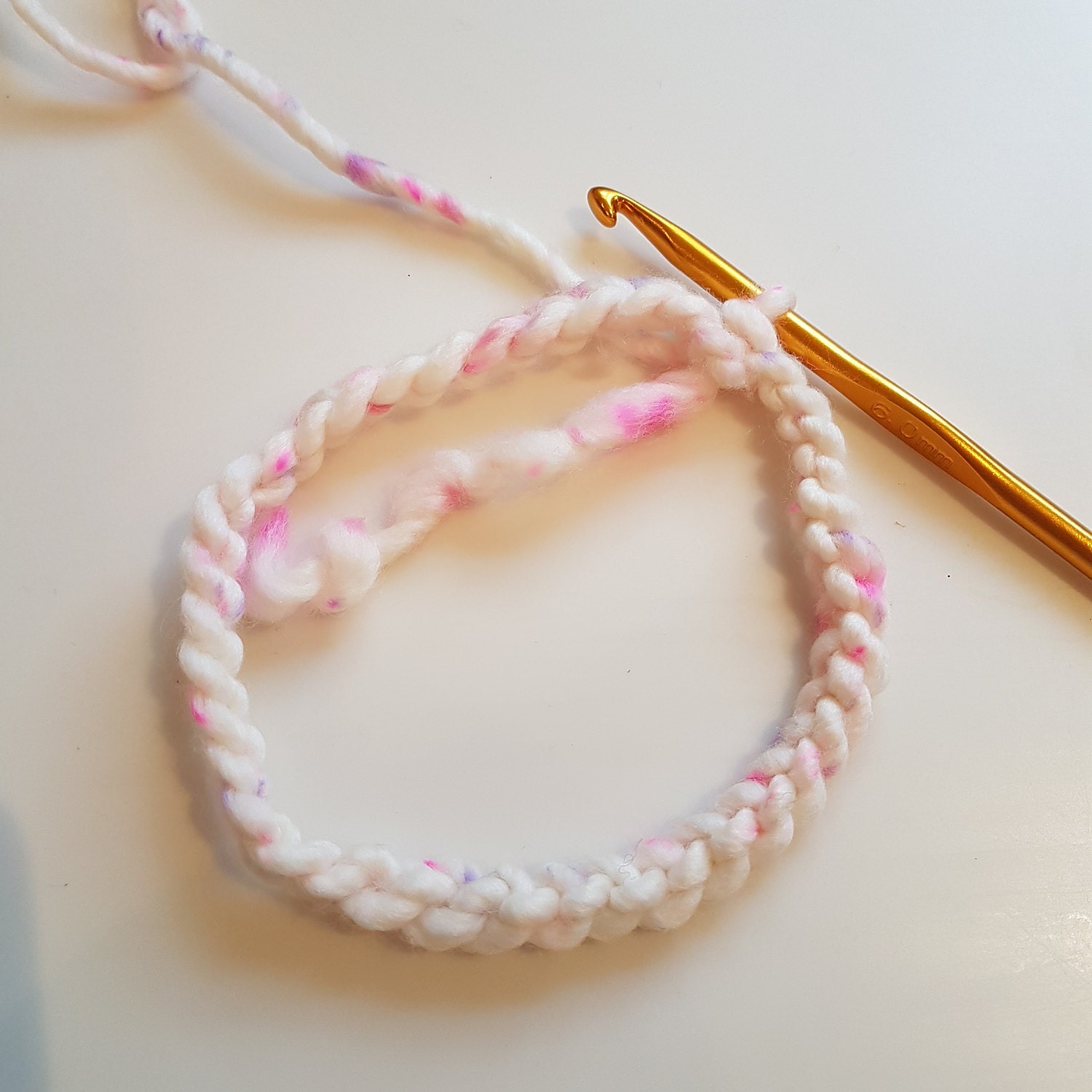 ROUND 1: ch 2 this counts as your 1st tr, 1tr into each ch st around, ss to top of 1st ch 2 to join. 
ROUND2: ch 2, FPtrc into each st around. ss to join.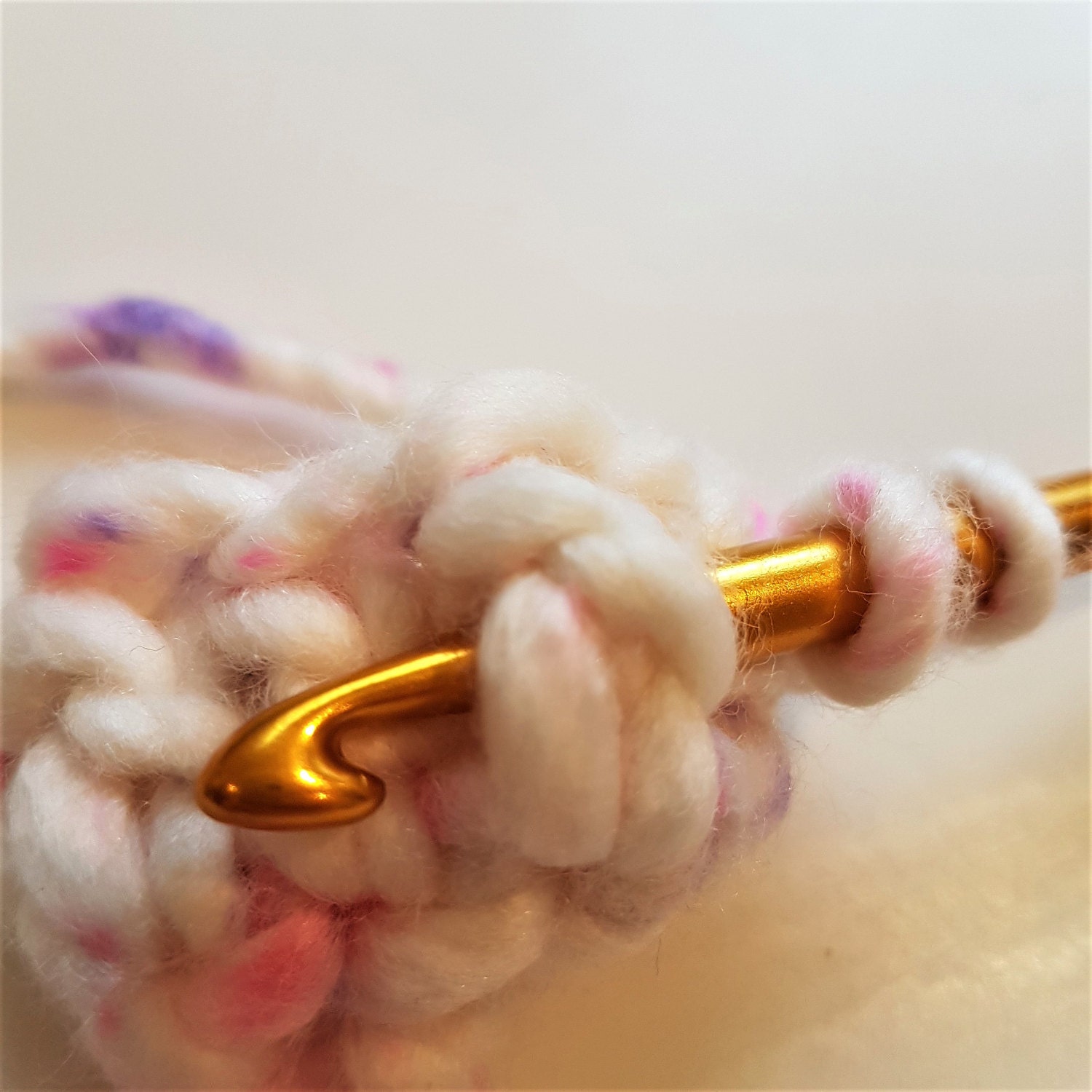 ROUND 3: ch1, bldc into each st around. Ss to join. 
ROUND 4: ch1, bldc into 1st st, fldc into next st, alternate between bldc and fldc all the way round. Ss to join.
ROUND 5-16 (or till desired length): Repeat round 4. Cast off and weave in ends.    
If you enjoyed this pattern and would like to share your makes, please tag me with the #makeemake... also keep your eyes peeled for the next blog, there is a givaway coming, with some Spectrum Fibre included.