Hello, my name's Emily and I'm a crochet addict... I just know we are going to be the best of friends. This is my story of my addiction, I'm sure many of you will relate.
Many moons ago, pre kids and when I had thoughts of my own I taught myself to crochet. That sentence leaves out the agony that entailed, it was about 8 years ago, I was going on holiday in the alps with my husband when I had decided that even though I knew how to do a whole heap of other crafts I really couldn't knit or crochet. "How hard can it be?" was my thought. I went to the local post office and brought a ball of acrylic yarn and a hook, downloaded some instructions off the net and packed them in my bag. I spent 2 weeks creating elaborate knots, I mastered triangles as my work inexplicably lost stitches. Everytime we were in the van driving anywhere I would be found in the passenger seat swearing my head off and cursing the yarn for not listening to what I was telling it to do. On our return to the UK, I cranked up the laptop and got straight on You Tube (thank god for You Tube). Finally it all made sense and quickly followed was a delievry of crochet books, a favourite at the time was 200 Crochet Blocks by Jan Eaton, this continues to be a great reference for me. After the books came blankets, and cushions and flowers, and pompom trims, and mug warmers... 
I loved it from the start and I would tell anyone who would listen that they too had to get on the crochet bus and start making things, infact I remember in my NCT class I was sat next to another mum to be and somehow I convinced her too that she should get hooking. The following class I delivered her a hook and some yarn of her own and pointed her in the direction of the GOD You Tube, she still crochets today (one convert sucsess).
Fast forward house move, 2 kids and I somehow seem to have found myself writing my own patterns and making clothes for my girls in a just make it up as I go along kind of way.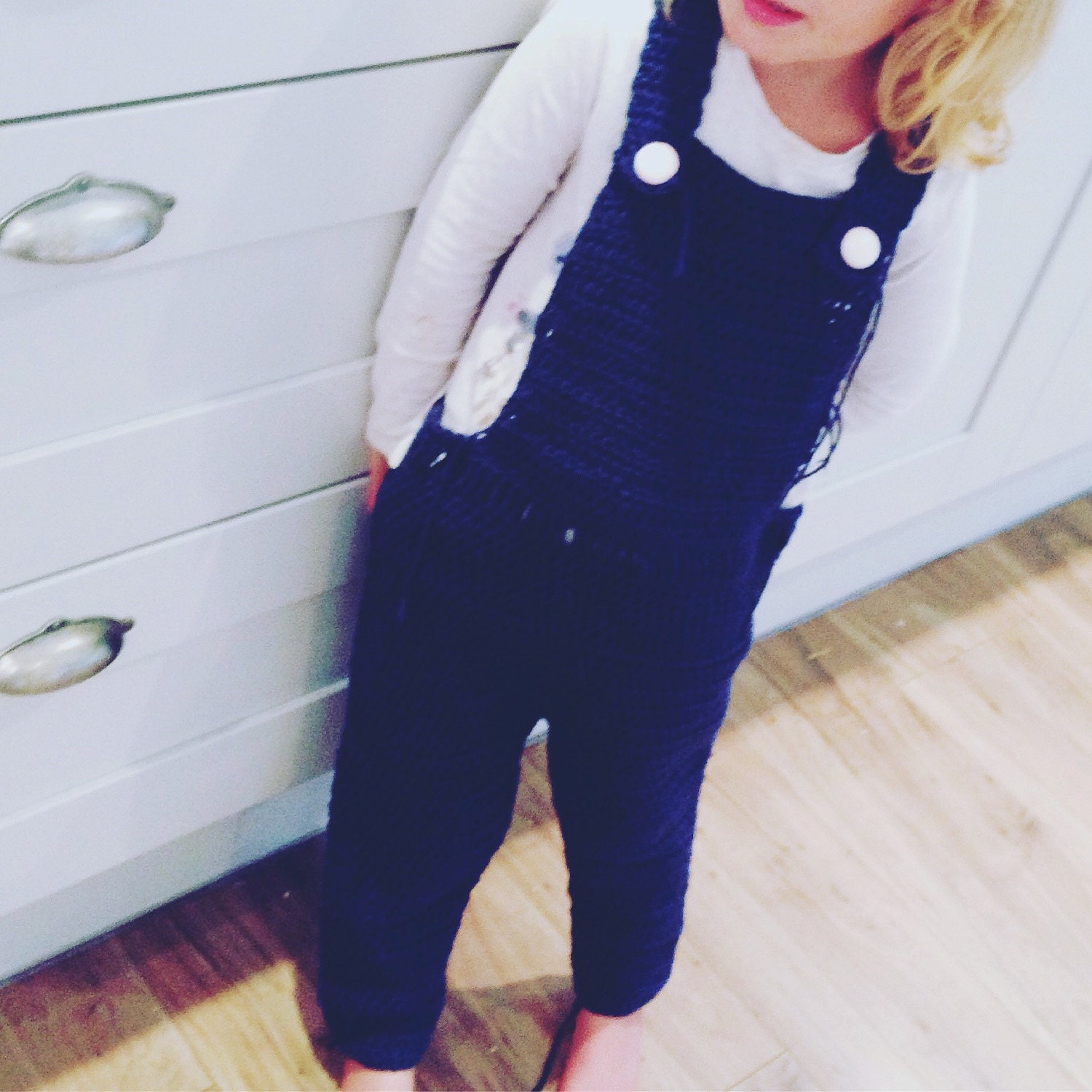 The winging it technique seems to serve me well, a year or so ago I made a mermaid tail (fully intending to make 2, one each for the girls).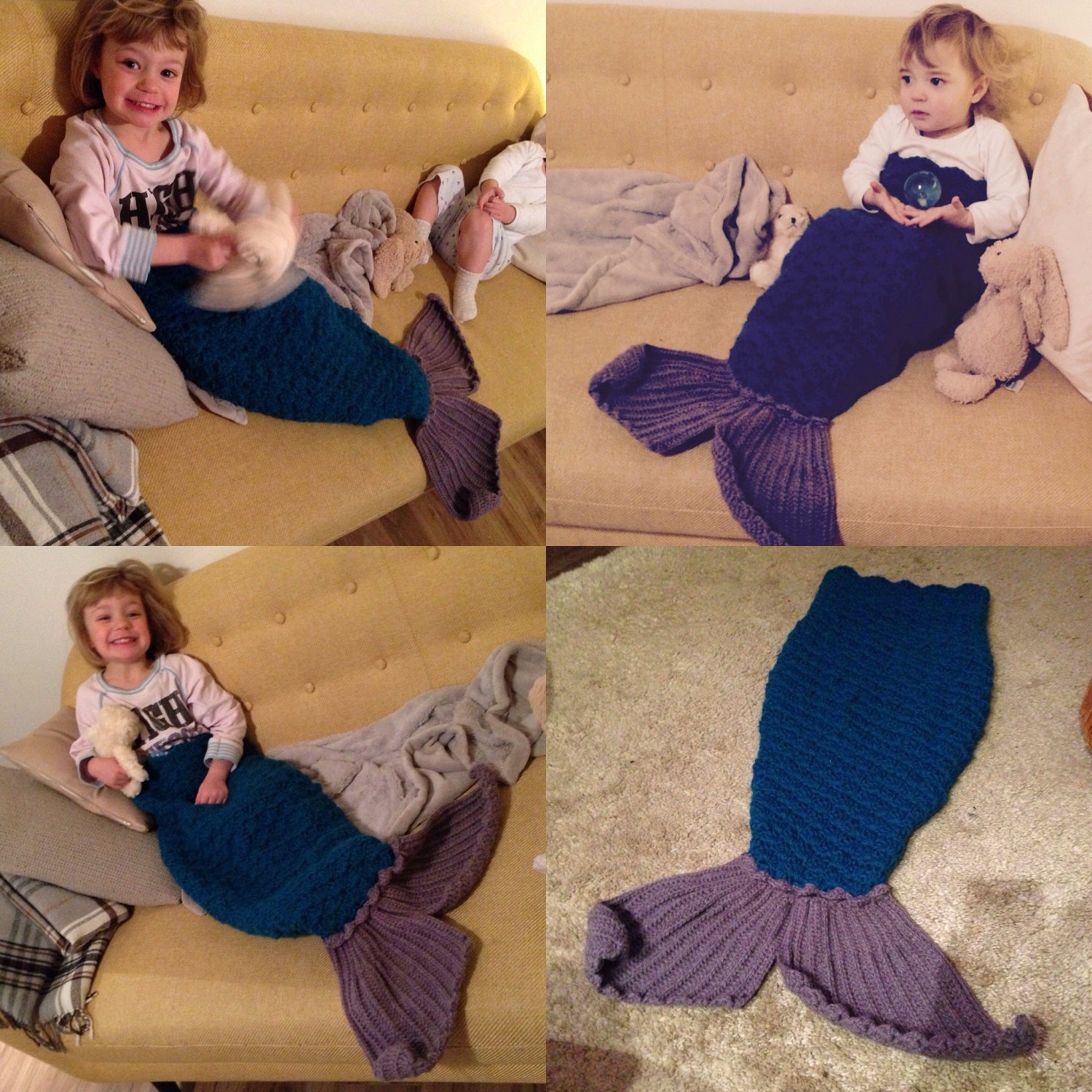 I posted my" brag" picture to facebook and suddenly I was being asked to teach a friend to crochet, it wasn't the first request, though I thought people were just making conversation to be polite, it turns out they were deadly serious. I put out the word to see if anyone else was up for it and now I have 2 classes a week with interest growing daily... 
I have got much better at writing down my pattern as I go and seem to be considered a maker/designer, of which I'm suprised and honoured, crochet is quite an art and I'm shocked that people want to make my designs. I'm just trying to make crochet as simple and as modern as I can, It's fun to do so why shouldn't what you make be equally as fun. The way I teach is how I learnt, taking out as many mistakes as possible, and it seems to work and helps to take the fear out of it. I really had no idea that this was going to be my super power.
Honesty who knew?, oh and I still haven't made that damn 2nd mermaid tail.