I am on a bit of a granny square marathon currently. Those who follow me will see my social media feeds filled with simple quick granny sqaure designs and makes. All this is to ready myself for my upcoming Granny Square workshop in March using the incredibly gorgeous and endlessly colourful Paintbox yarns from www.lovecrochet.com.
And though I have been churning out designs for squares, I just had to make some bunting, surely no colourful workshop would be without bunting???
And it is so simple it's crazy, much quicker and far prettier than making triangle flags in rows. So if you haven't had a go at it before and you fancy giving it a whirl here is how I do it, step by step, so if you are new to crochet then you can join in the fun too. 
You will need:
Paintbox Yarns in aran weight.
Size 4-4.5mm hook
scissors
Abbreviations
ch - chain
ss - slip stitch
tr - treble crochet     (US double crochet)
dc - double crochet   (US single crochet)
Make a magic loop (below is the way I teach the magic loop)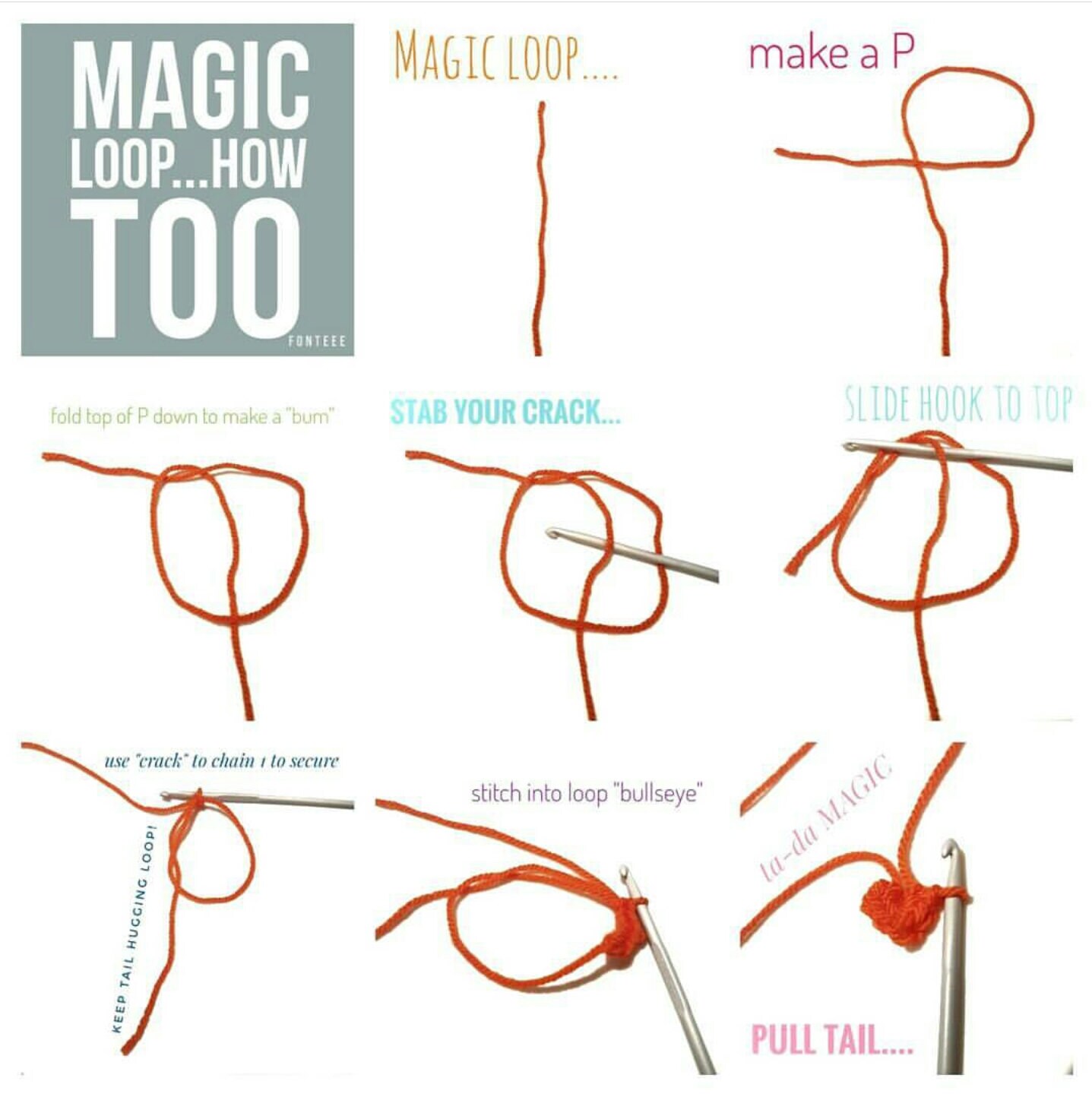 NOW YOU HAVE YOUR MAGIC LOOP:
Chain 3, 3tr into your magic loop (count your ch3 as your 1st tr), ch 2.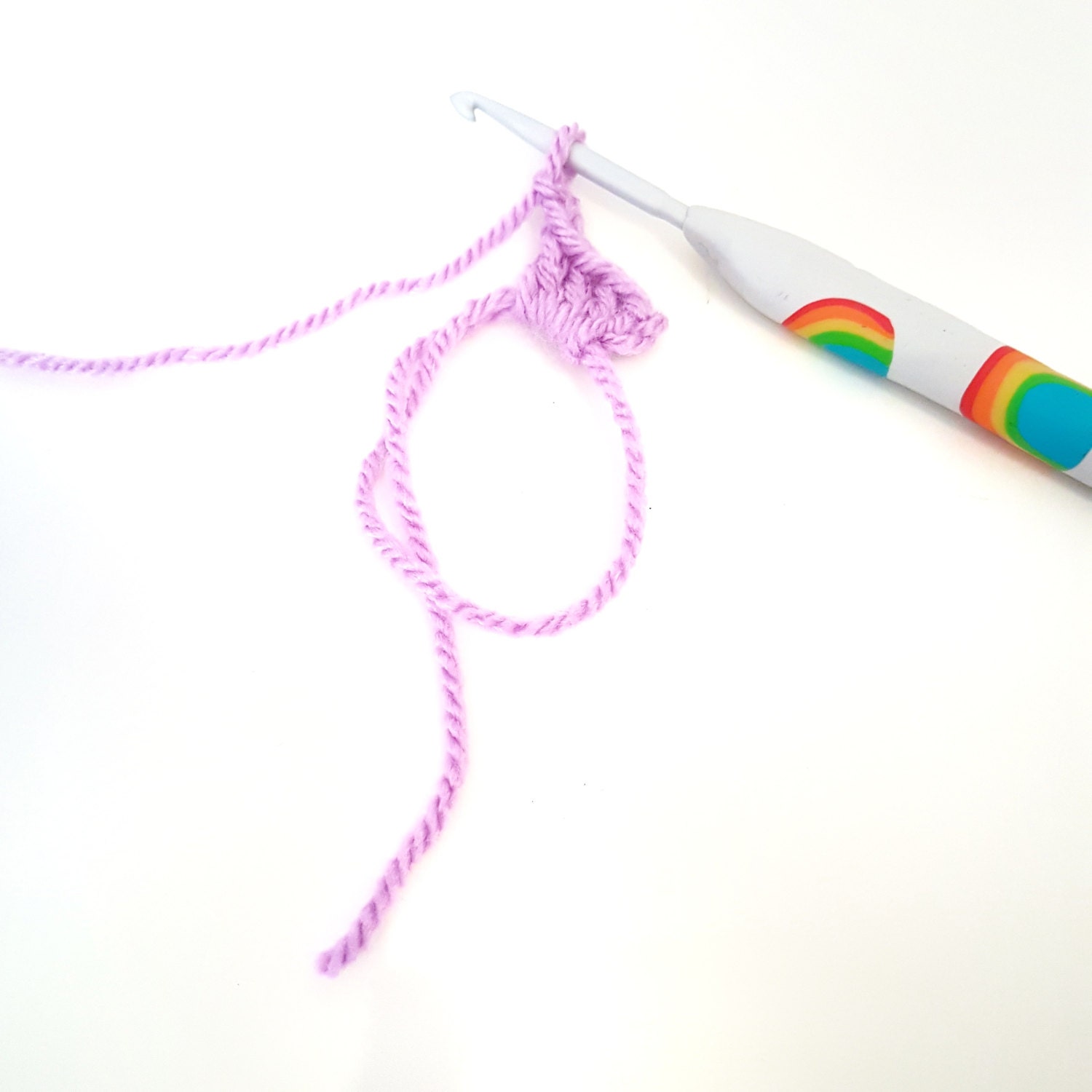 4tr, ch 2, 4tr, ch2, ss to your ch3 to join and close loop. so it looks like the pic below.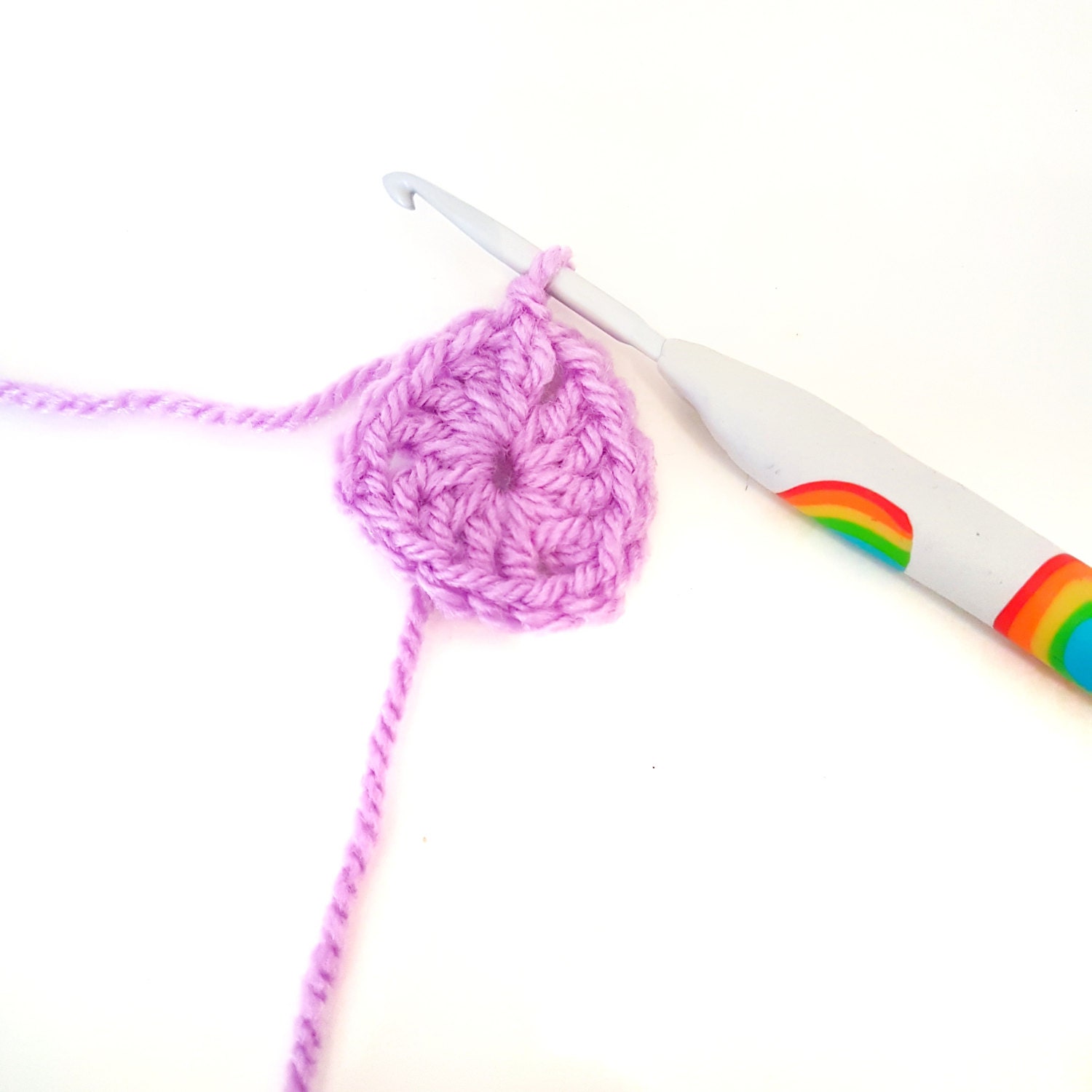 slip stitch into the next 3 stitches and into the ch 2 space. this puts you in the right place to start your next round.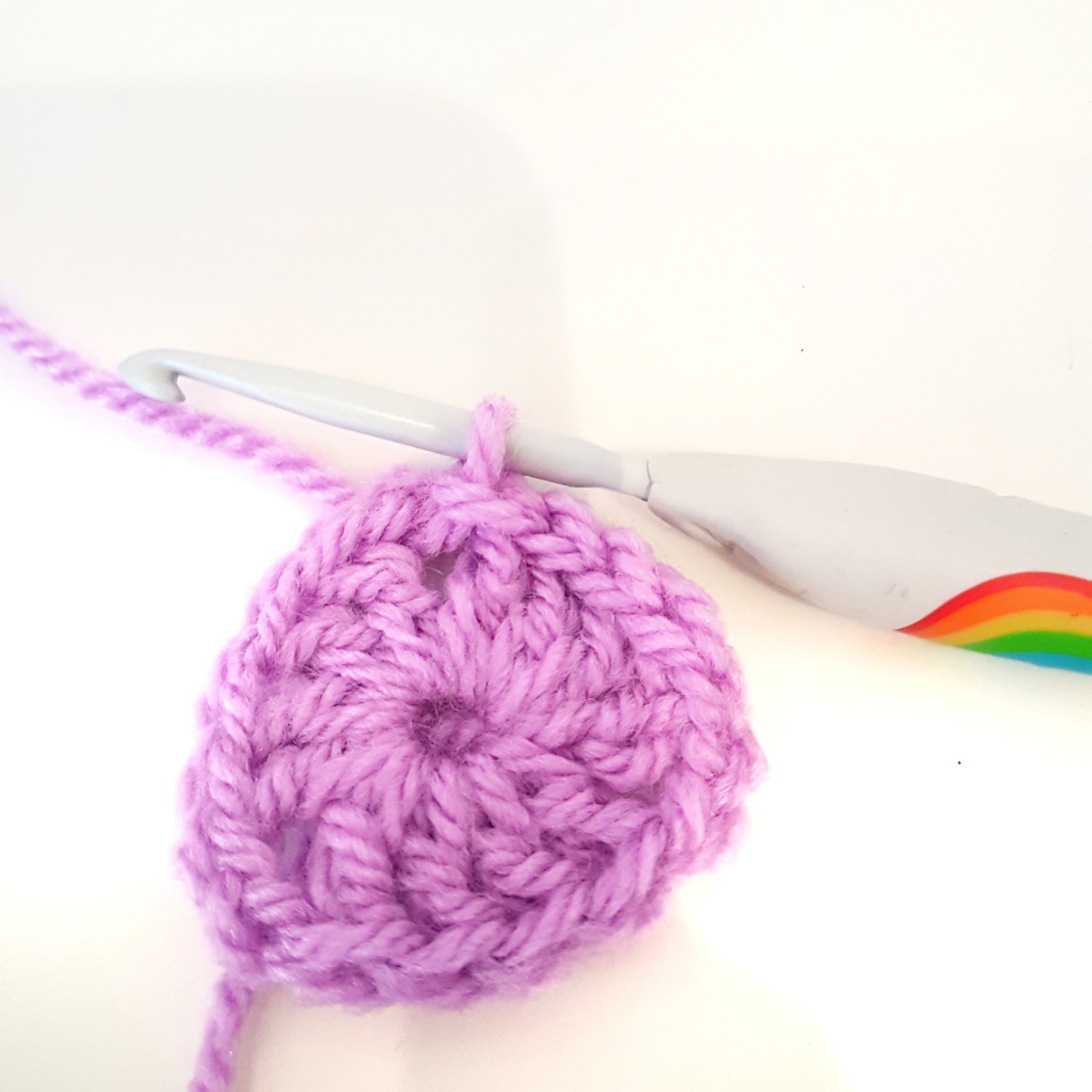 Ch 3 ( count as your 1st tr)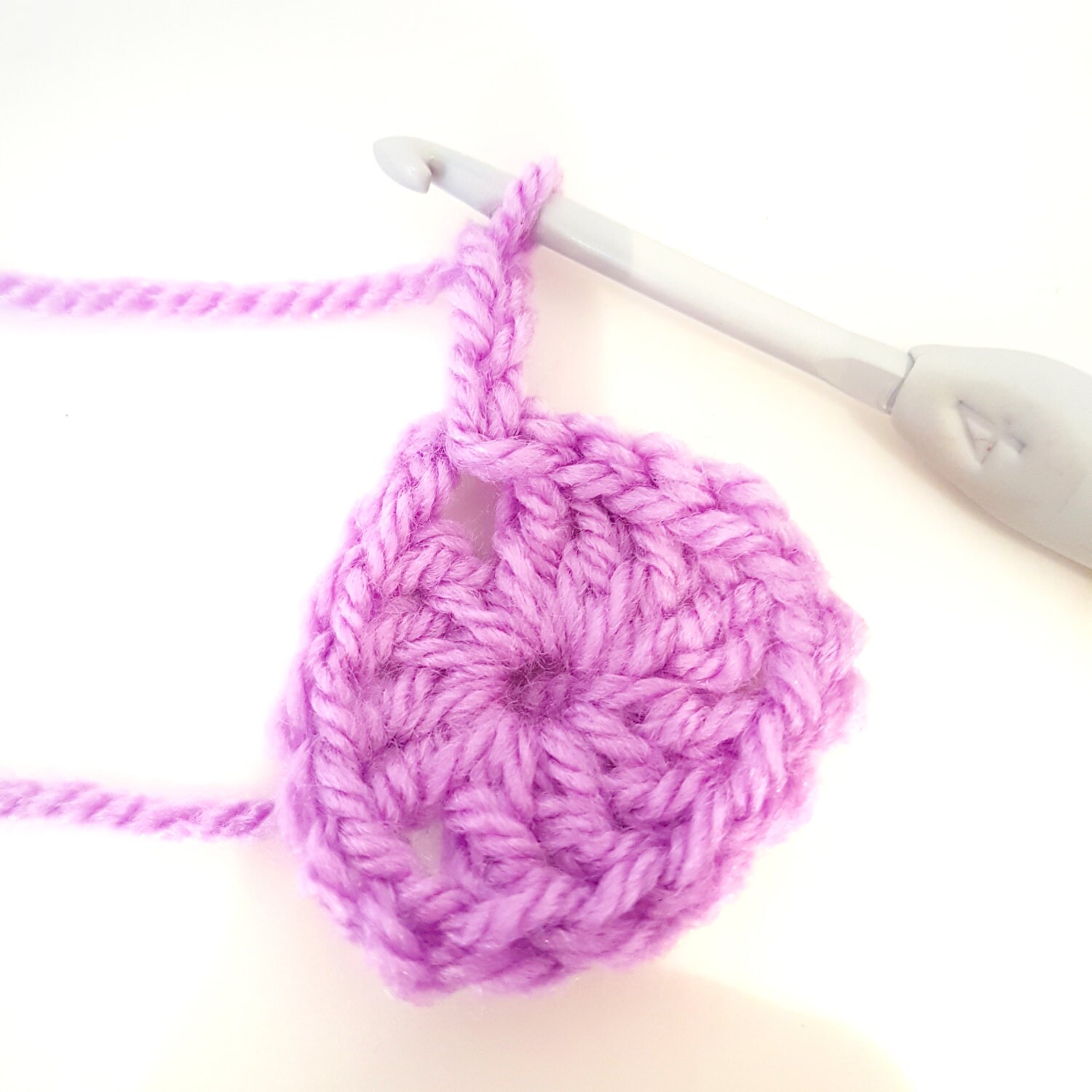 3tr, ch 2, 4tr into the ch2 space.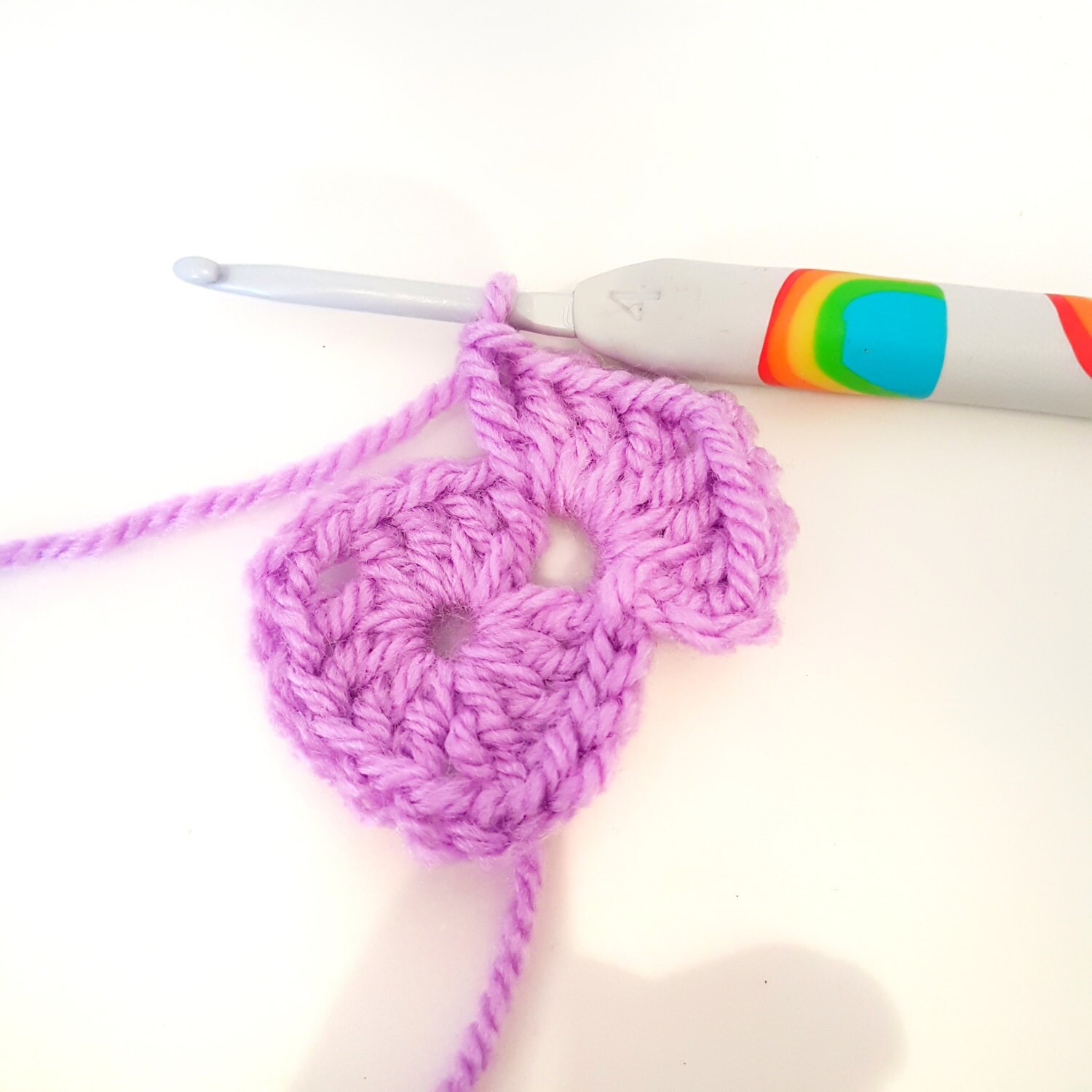 you have 2 ch2 spaces left. 4tr, ch2, 4tr in each space, ss to your ch 3 (tr) to join,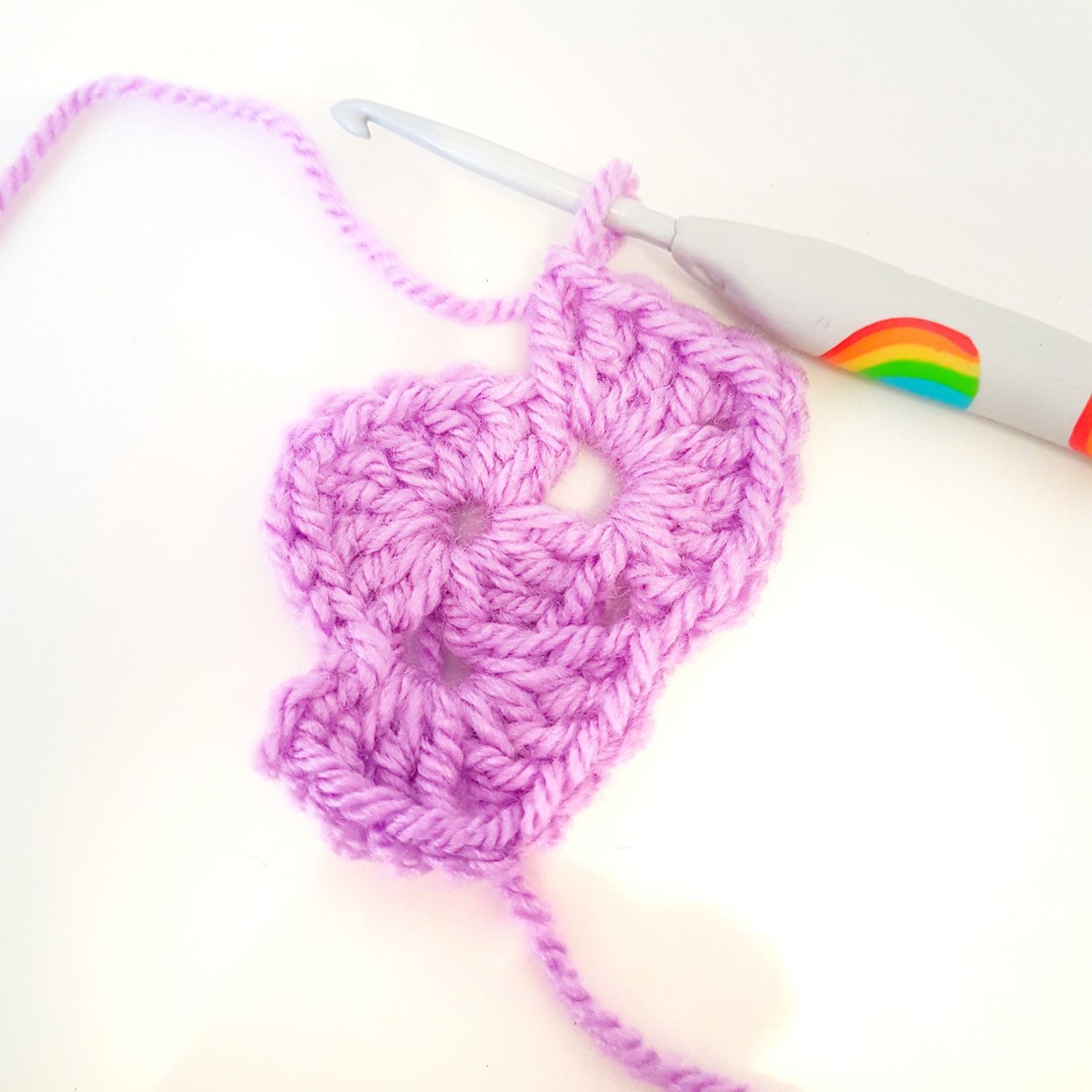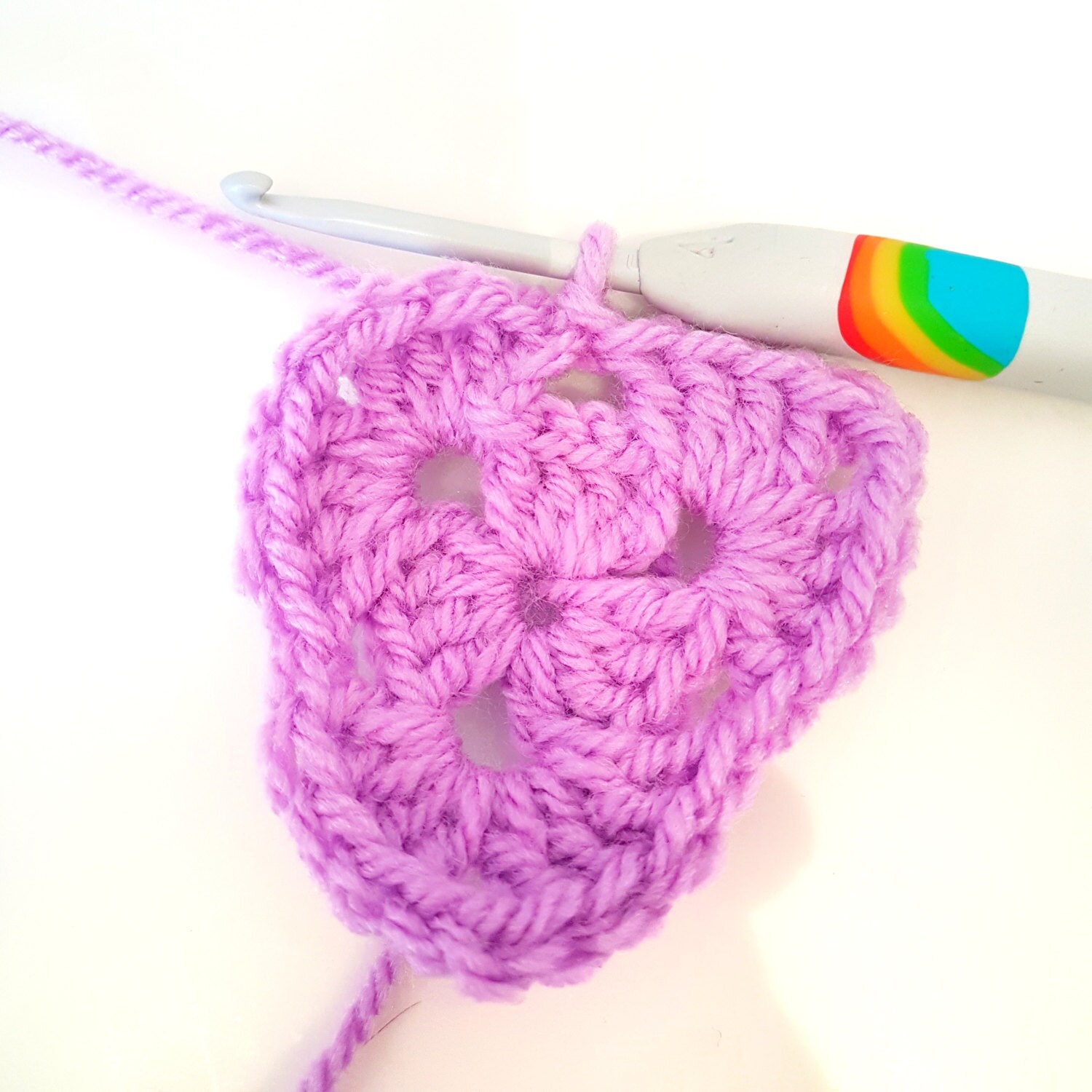 ss into the next 3 sts and into the ch 2 sp as you did in the previous round.
Ch 3 ( count as your 1st tr) 3tr, ch 2, 4tr into the ch2 space. Now you are going to work into your side of your triangle. See the gap between the 2 clusters of 4tr from the previous round? that is where you need to work into next.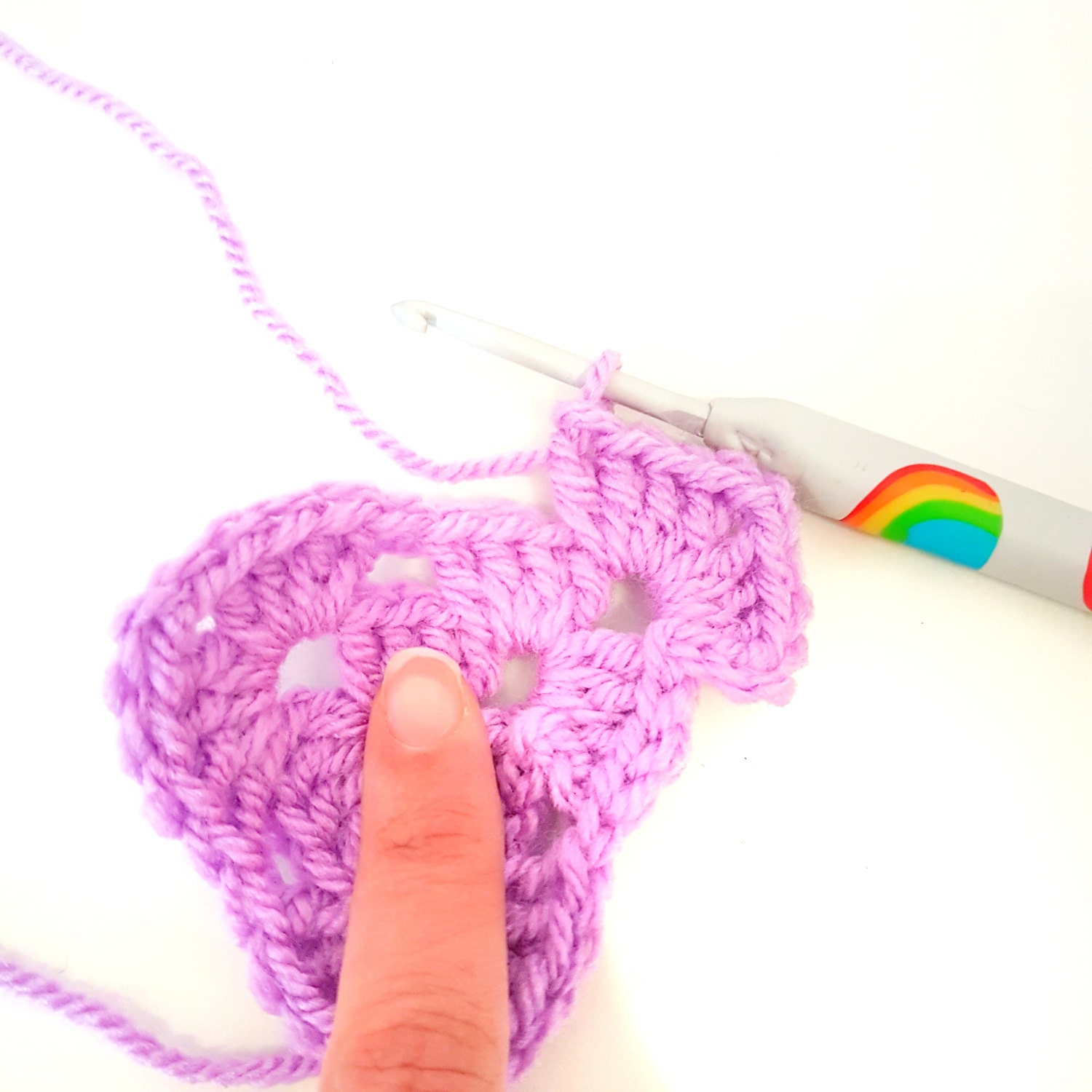 In this gap, work 4tr (do not ch between clusters).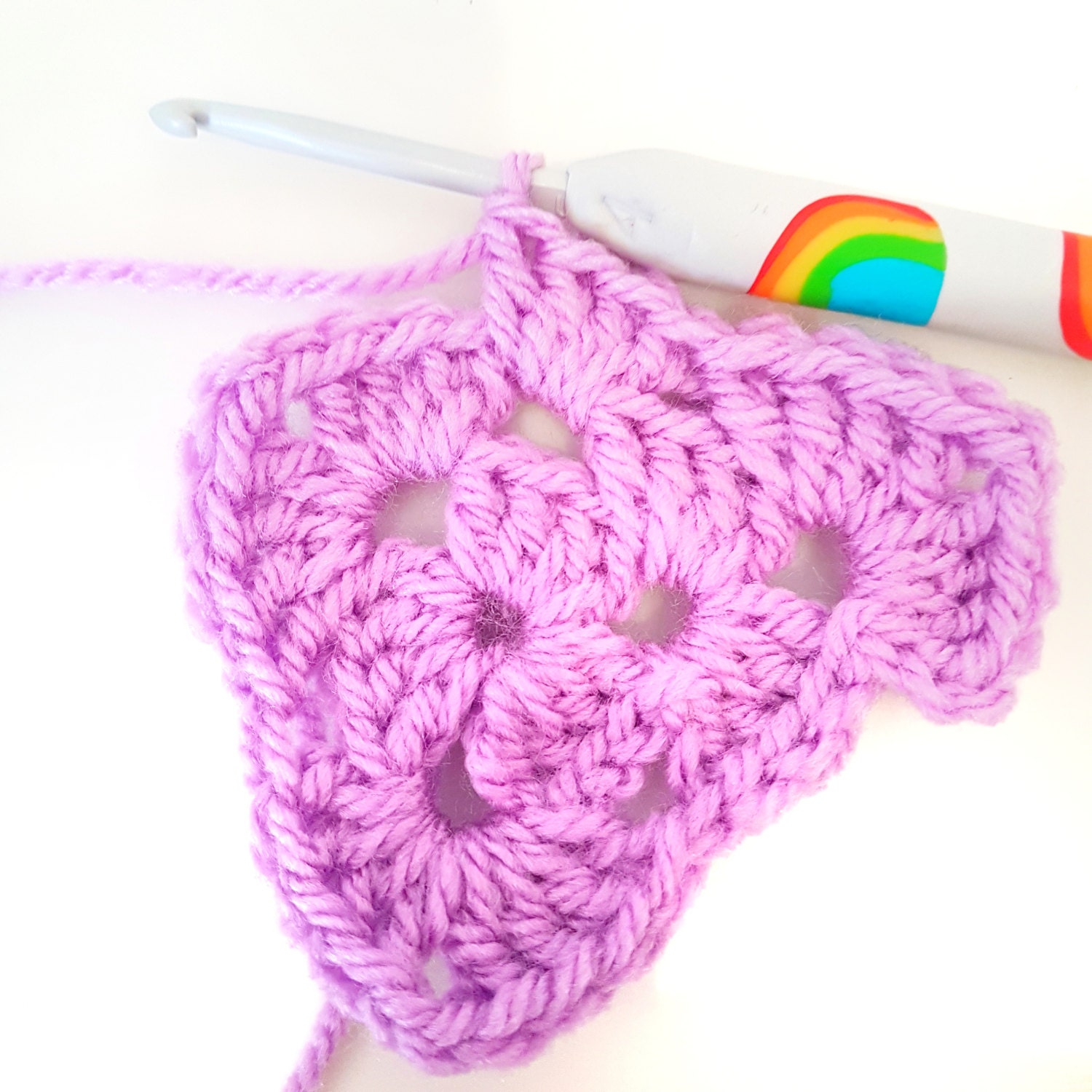 Next up is your corner, work 4tr, ch2, 4tr into your corner ch2 sp, 4tr into your side space, repeat for the last corner and side. ss to join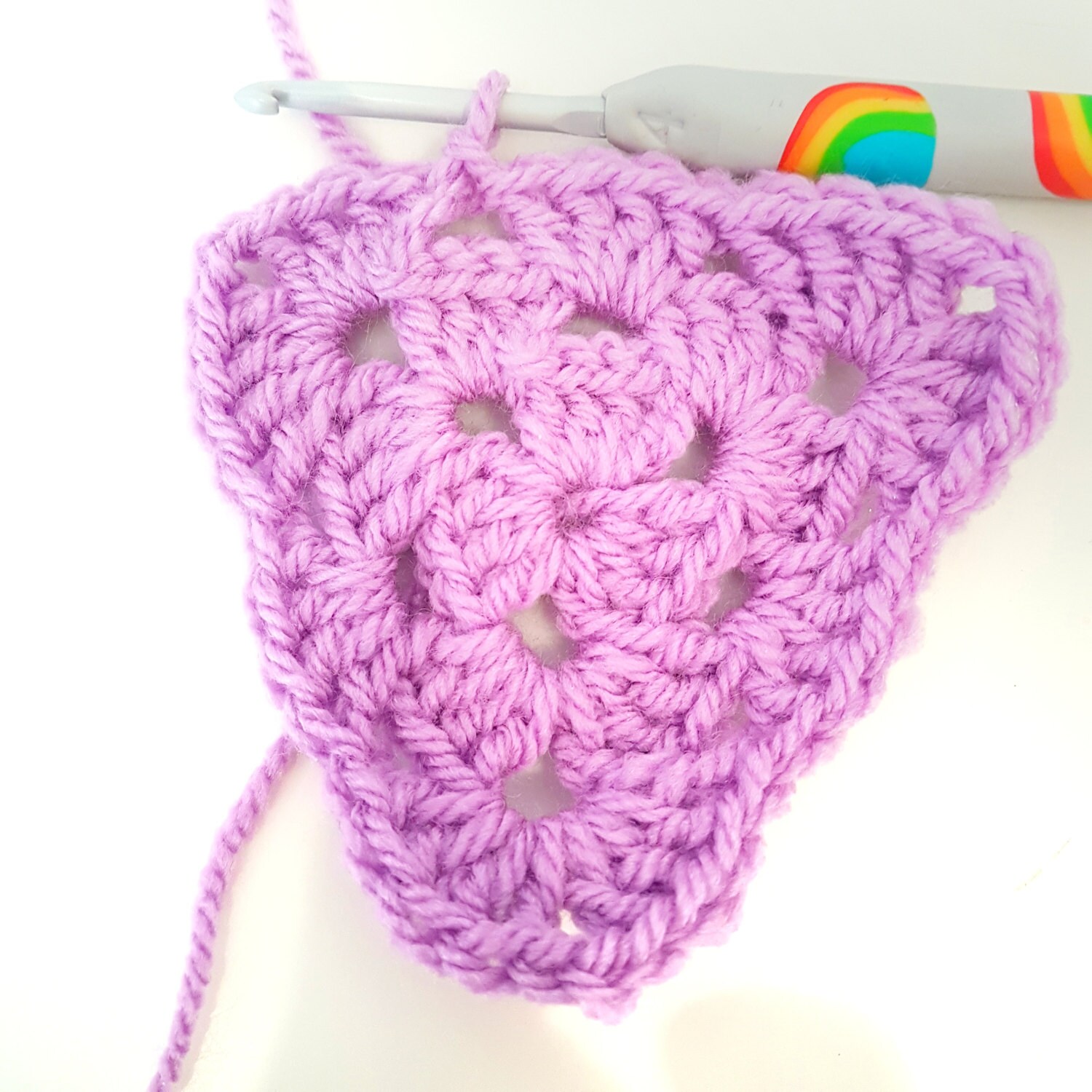 ss into the next 3 sts and into the ch 2 sp as you did in the previous round. ch3 and repeat the pattern as before for another 2 rounds. 4tr, ch2 4tr into each ch2 sp, 4tr into each side sp between clusters. at the end of round 5 ss to join and cast off. 
Make as many flags as you like for your bunting. I made 6 flags.
Conecting your flags:
Take your yarn of choice and chain 40. 
Take your first flag with right side facing you, dc into ch 2 sp, dc into each st along top of flag, dc into end ch2 sp.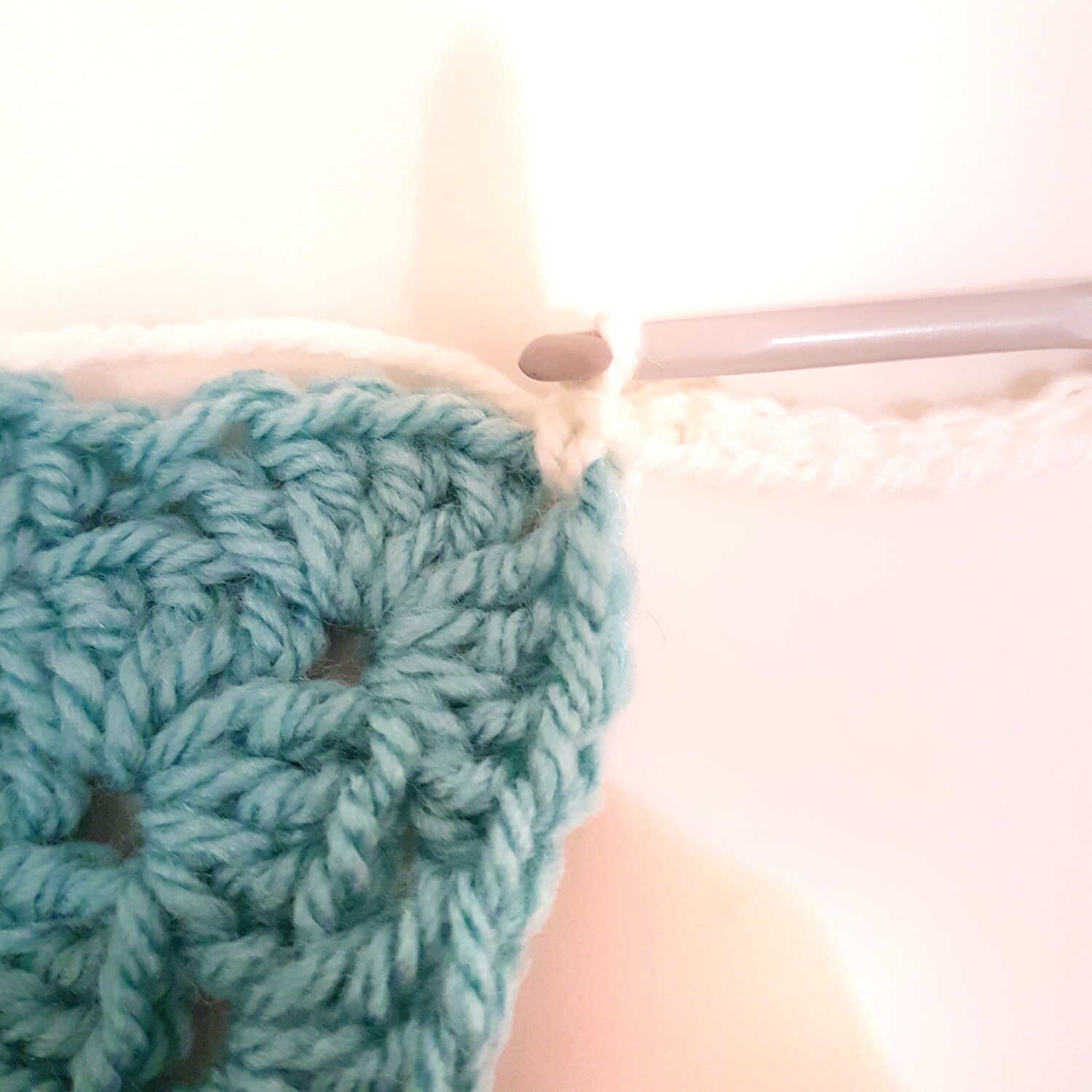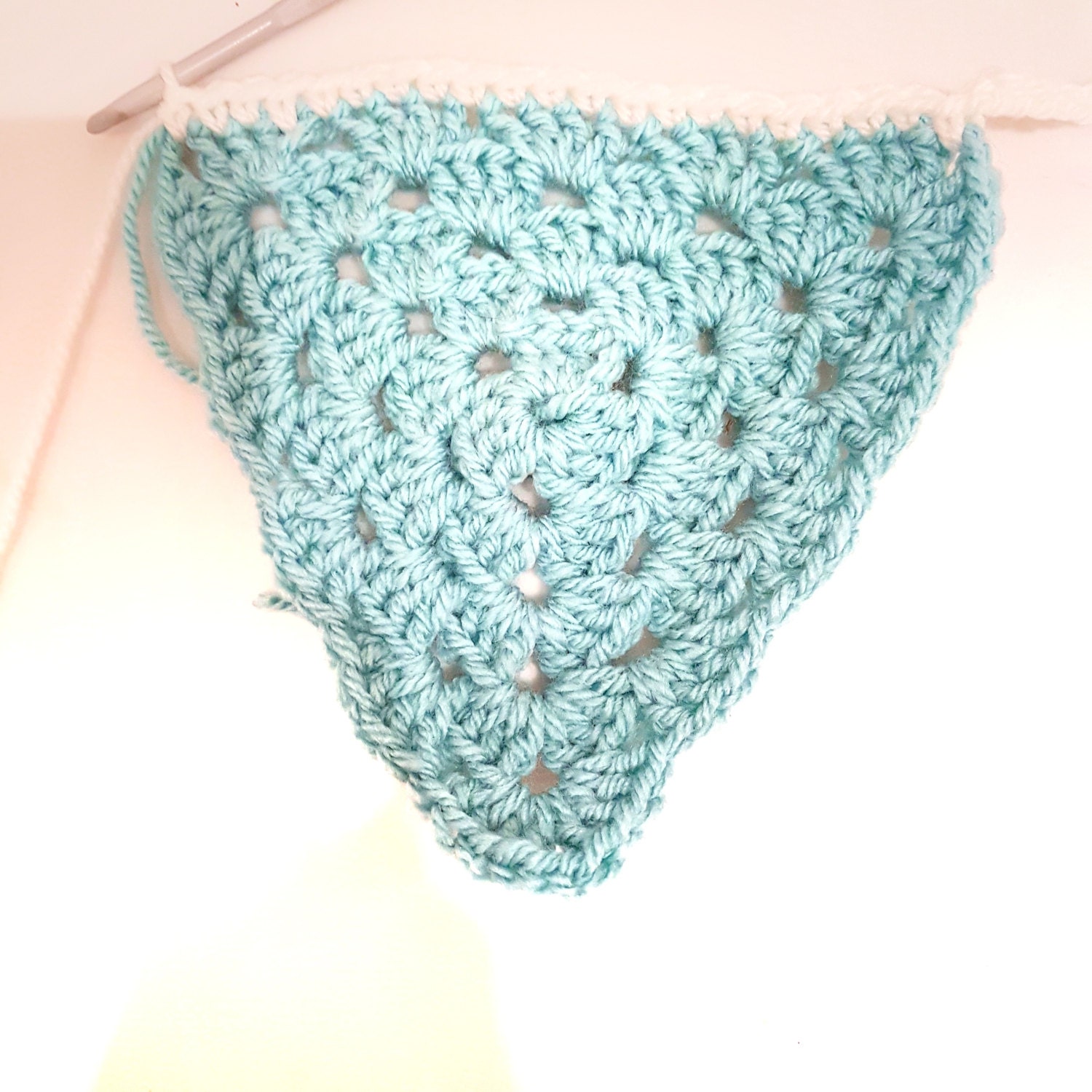 ch 15 between each flag. repeat attaching your flags as your first flag, ch 40 at the end. cast off.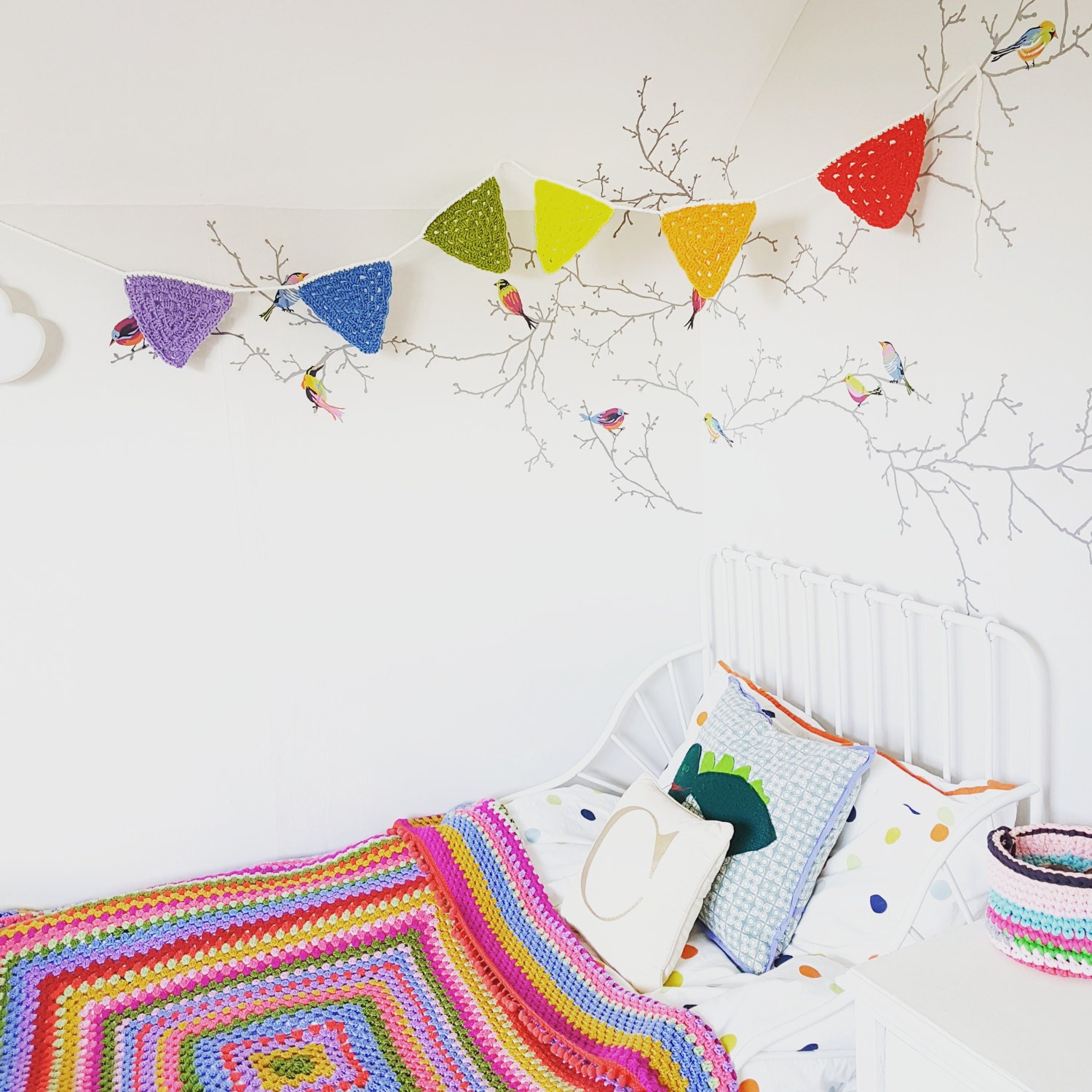 And there you have it. Why not add some pompoms and tassels on the bottoms of your flags, or even tie them between your flags. Try changing colours between each round by casting off at the end of the round and tying new colour into your ch 2 space.
Enjoy it, have fun with it and decorate your life with colour. Tag me with your makes using #makeemake, I love to see your creations.
Love and snogs
Emily xxx